408th mass shooting of 2020. Rock Island, Illinois August 29th.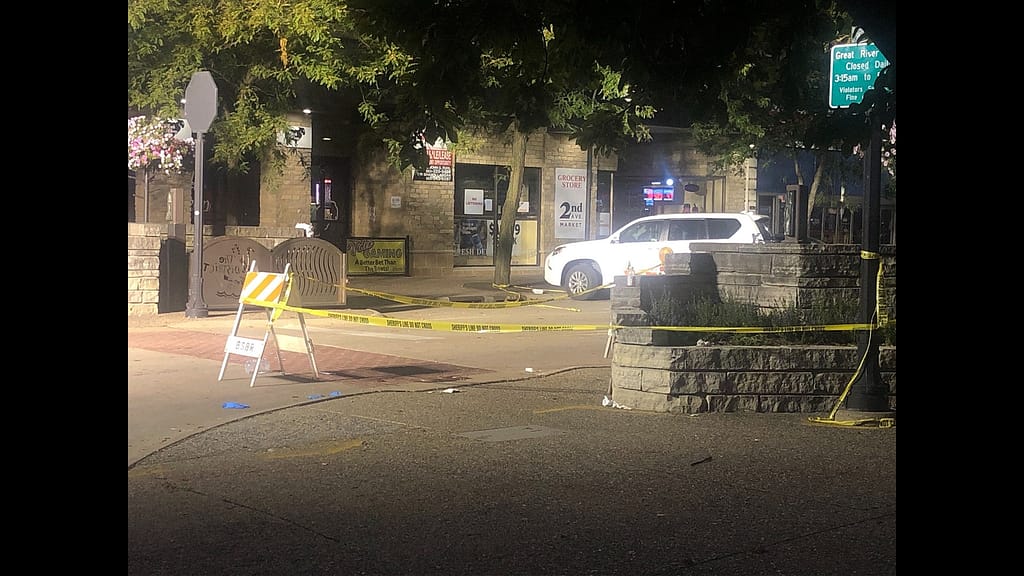 August 29, 2020. Rock Island Illinois  6  people are shot and one person is fatally injured after simple dispute escalates into excessive anger.  Law enforcement and local government are clueless on how to prevent the never ending unnecessary acts of violence that continues to spread throughout the U.S.A.    All we here, is that, we will catch the perpetrators and criminals then lock them up…this is the same strategy that created this pandemic of violence. America's federal government has a long history of solving issues that should easily be resolved peacefully, violently.  (Please research America's last 5 wars) The me first, me alone attitude has embedded itself into the minds and hearts of Americans and now we have mass shootings everyday of the year. Whats interesting about these shootings,  are the amount of innocent people that are being killed and injured. The Public was tricked into thinking that people wanted guns just to hunt for food and sport, laughable. But now the world is witnessing that is was just a ploy that will allow people to purchase as many weapons as they want.This  is the 408th time this  year a single shooter has injured or killed more then three people .  We're only in the 8th month of the year.  People have become the prey,
Please wake up
We must address this Epidemic individually and collectively.
Support Civility Awareness by Donating to the Lives In Harmony organization, working to prevent unnecessary acts of violence.
About Author