408th Mass Shooting of the year. Oklahoma City Oklahoma, October 22, 2019.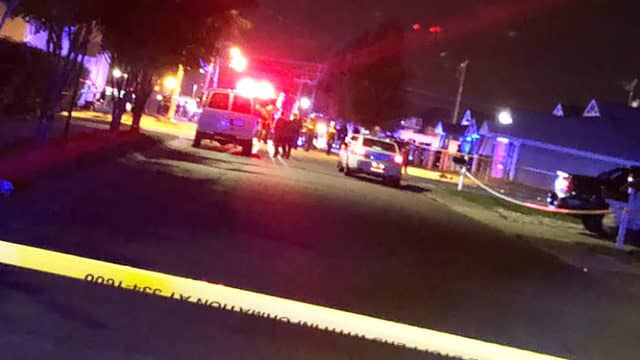 2 men killed in and 2 others remain in critical condition in a quadruple shooting in Oklahoma City. Every state in America is experiencing an uptick in unnecessary acts of violence and senseless  shootings. Innocent People are being shot and injured everyday.
Support Civility Awareness by Donating to the Lives In Harmony organization, working to prevent unnecessary acts of violence.
About Author