410th Mass Shooting of the year.Greenville Texas, October 26, 2019.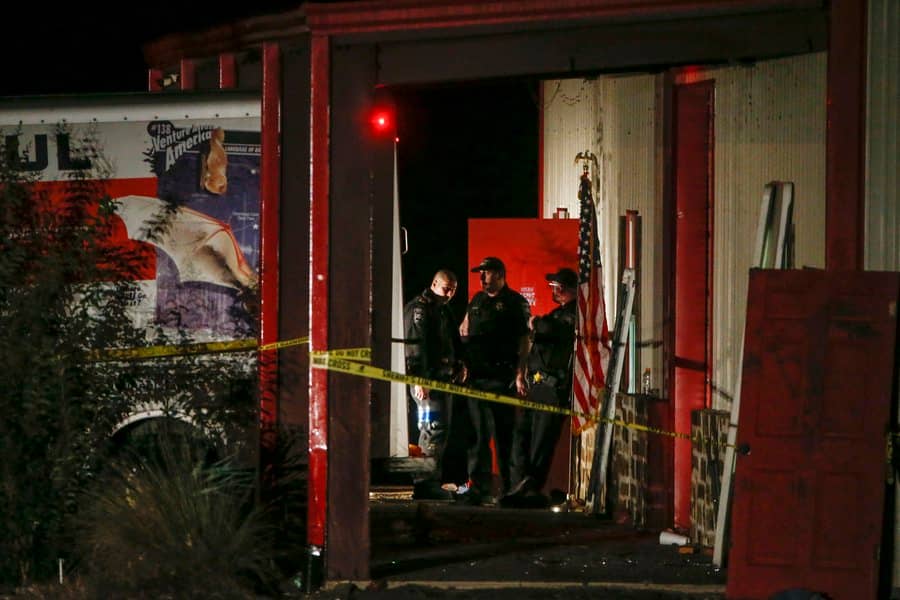 Homecoming slash Halloween party shot up after violence erupts. Two people are dead and 14 others are injured because nobody was promoting peace, civility and harmony at the event held in a state which has a known reputation for mass shootings .Shame on the party promoters , University, students and local law officials. Should now or should've known that these incidents are common
Support Civility Awareness by Donating to the Lives In Harmony organization, working to prevent unnecessary acts of violence.
About Author