414th Mass Shooting of the year. Long Beach, California October 29, 2019.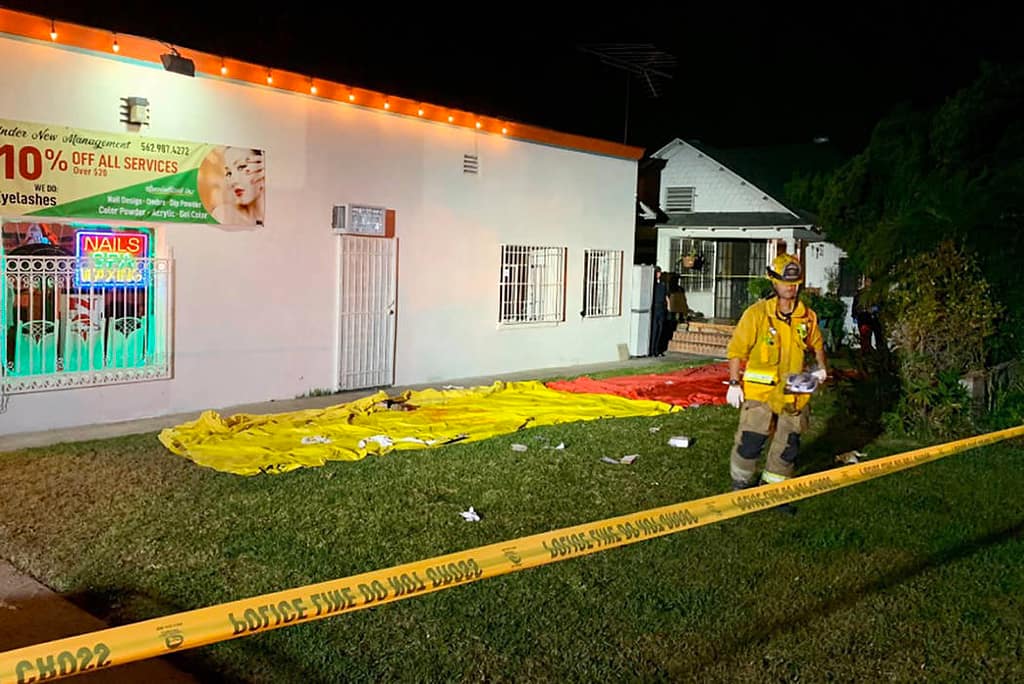 3 dead, 9 Wounded in Shooting at Halloween House Party in Long Beach,California. Shootings Like this are common in Long beach and still Local officials have not been able to keep innocent people safe. Guns and parties are synonymous but still people attend them and the results are the same. Unnecessary acts of violence are at epidemic proportions nationwide.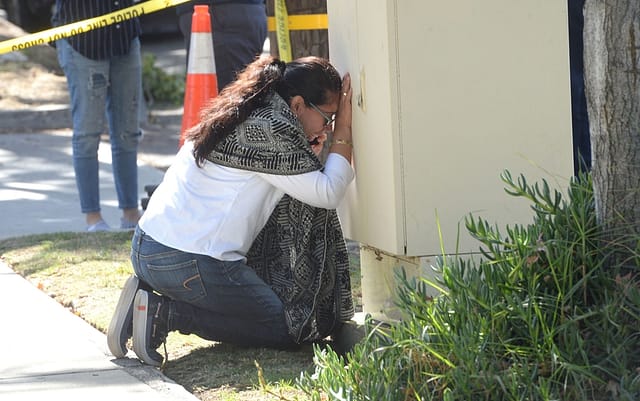 Support Civility Awareness by Donating to the Lives In Harmony organization, working to prevent unnecessary acts of violence.
About Author