418th Mass Shooting of 2019. Orinda, California, October 30th.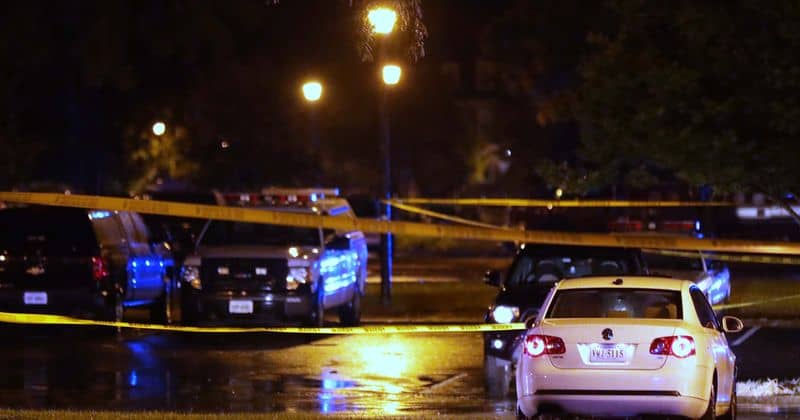 Halloween Party Massacre in Northern california should've been Prevented. If everybody is looking to have a good time why aren't we promoting civility at our Parties.
Support Civility Awareness by Donating to the Lives In Harmony organization, working to prevent unnecessary acts of violence.
About Author