420th Mass shooting of 2019. Tolleson, Arizona November 1st.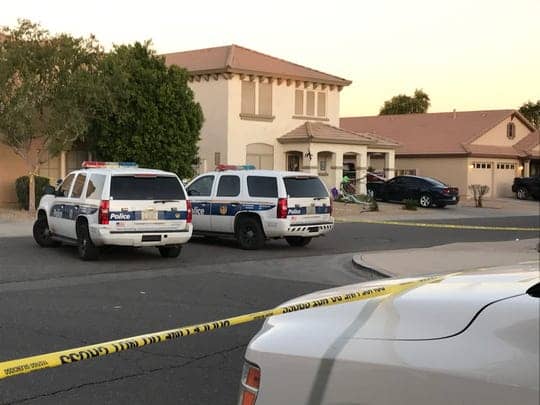 Five teenager wounded at a Halloween party after a random shooter drove by the house of the party and begin shooting.. Luckily no lives were lost. Making  Sure that all parties are free of violence should be top priority.
Support Civility Awareness by Donating to the Lives In Harmony organization, working to prevent unnecessary acts of violence.
About Author