424th Mass Shooting of 2019.Toledo, Ohio November 3rd.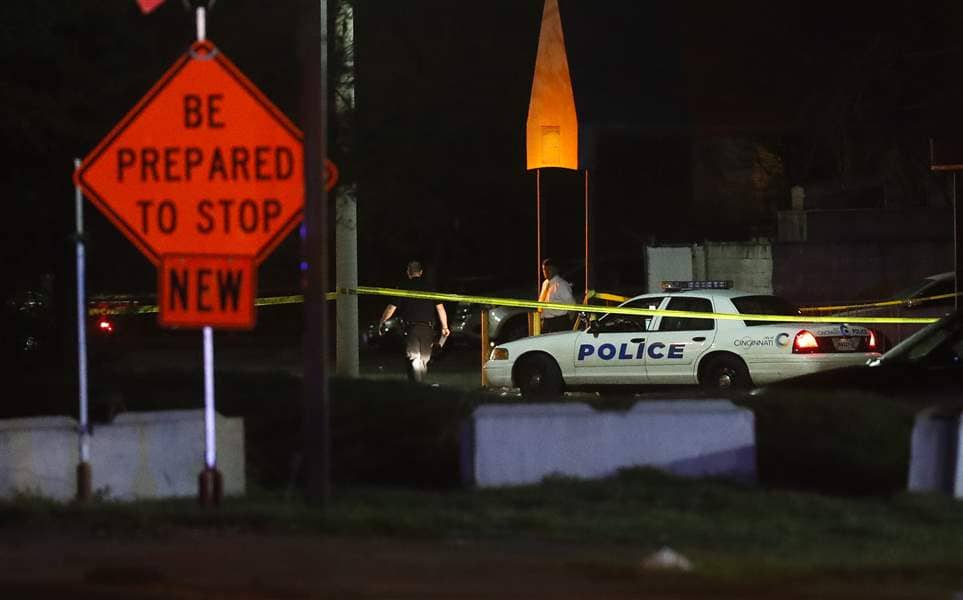 Four people wounded at party in downtown Toledo Ohio.How many times are we gonna here about somebody being shot at a Party. Promoters and club owners are only doing the bare minimum to keep party goers safe. Party goers please be aware that club owners and party promoters are nothing enough to prevent shootings and other unnecessary acts of violence from occurring at their venues.
Support Civility Awareness by Donating to the Lives In Harmony organization, working to prevent unnecessary acts of violence.
About Author