427th Mass shooting of 2019.Conyers Georgia, November 7, 2019.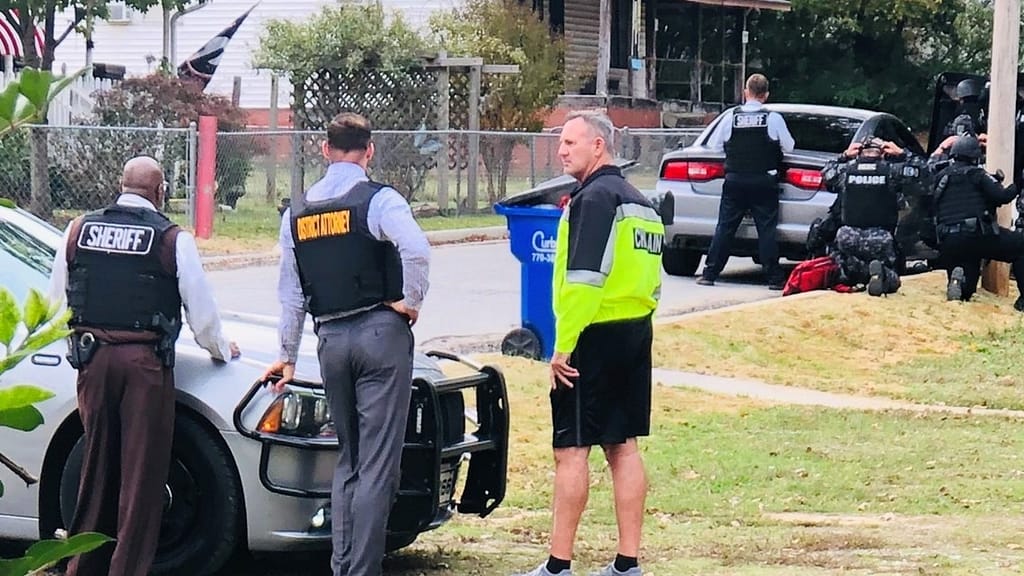 Two People Are dead and three others are fighting for their lives after being shot by a man that got into and argument and didn't know how to resolve the matter without using violence. This has negatively affected the family members of these victims. Things will never be the same for them again.
Support Civility Awareness by Donating to the Lives In Harmony organization, working to prevent unnecessary acts of violence.
About Author