435th Mass shooting of 2019. San Diego, California November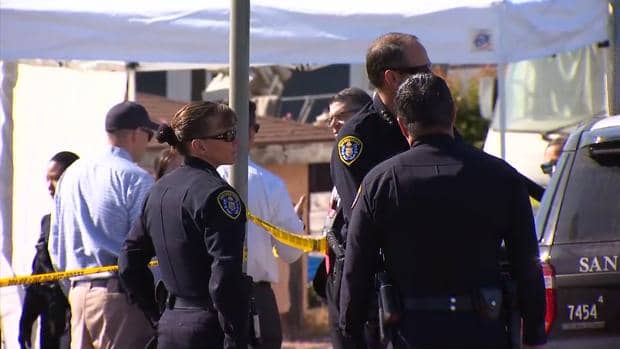 This is the third Mass Shooting in the state of California in a one week span. The Lack of regard for human life is negatively effecting every human in the world.We should not expect these type of hideous crimes and murders to end anytime soon, There are over 5,000 Gun manufactures currently operating in the U.S.A.
Support Civility Awareness by Donating to the Lives In Harmony organization, working to prevent unnecessary acts of violence.
About Author