437th Mass Shooting of 2019.Fresno, California November 17, 2019.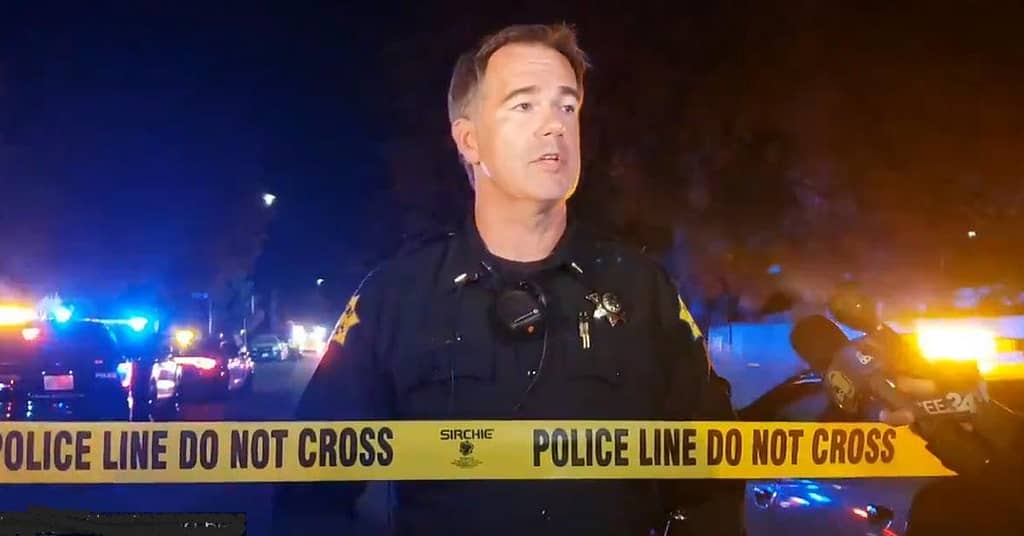 This marks the 3rd Mass Shooting in the state of California in less than a week. Nobody's safe and unnecessary acts of violence like this is proof. A family and friends gathering to watch a nationally televised football game in their home ended with  four people dead and six others severely wounded. What leads a person to exhibit this type of behavior? Whatever the issue was,  four people did not deserve to die. The shooter intended to kill and destroy everybody around the people he was looking for.Parties aren't safe to attend any more even if its at family members house, sad.
Support Civility Awareness by Donating to the Lives In Harmony organization, working to prevent unnecessary acts of violence.
About Author