444th mass shooting of 2019, BIRMINGHAM, Ala. November 24, 2019.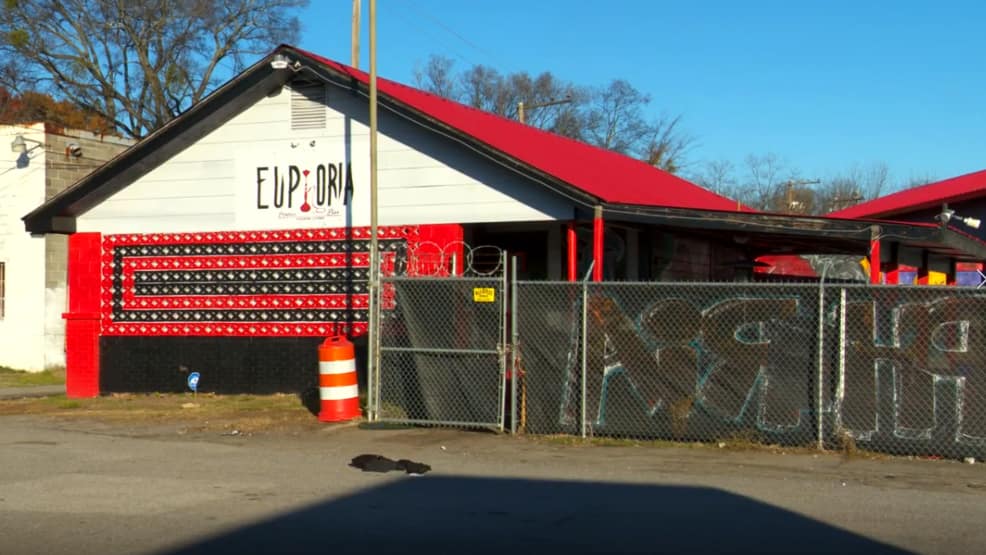 A Fight breaks out at night club and a disgruntled patron comes back and fires into a crowd of people unnecessarily killing young man wounding four other innocent people. The epidemic of Senseless shootings are going unnoticed by American mainstream media outlets.
Support Civility Awareness by Donating to the Lives In Harmony organization, working to prevent unnecessary acts of violence.
About Author