445th Mass shooting of 2019. Los Angeles,CA November 24, 2019.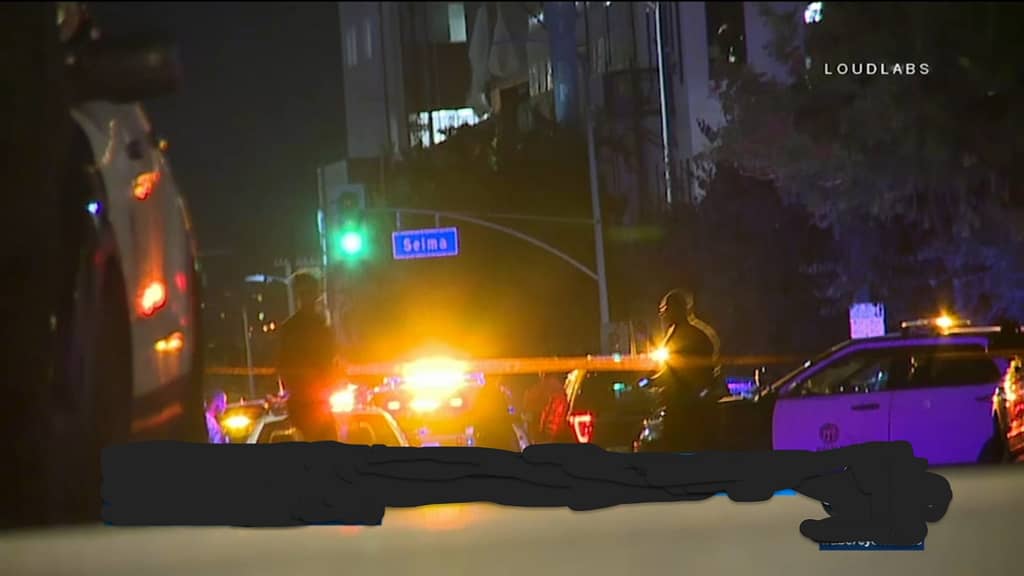 445th mass shooting of 2019 happened in downtown Los Angeles on November 24th at a warehouse party when another fight broke and then gun shots erupted. Nobody was killed but six people were shot. Maybe its time to change the way think about night clubs and were we choose to entertain ourselves. There is definitely an epidemic of unnecessary acts of violence occurring in places we  shop, worship and entertain ourselves.
Support Civility Awareness by Donating to the Lives In Harmony organization, working to prevent unnecessary acts of violence.