446th Mass Shooting of 2019. Cottonport, Louisiana. November 24, 2019.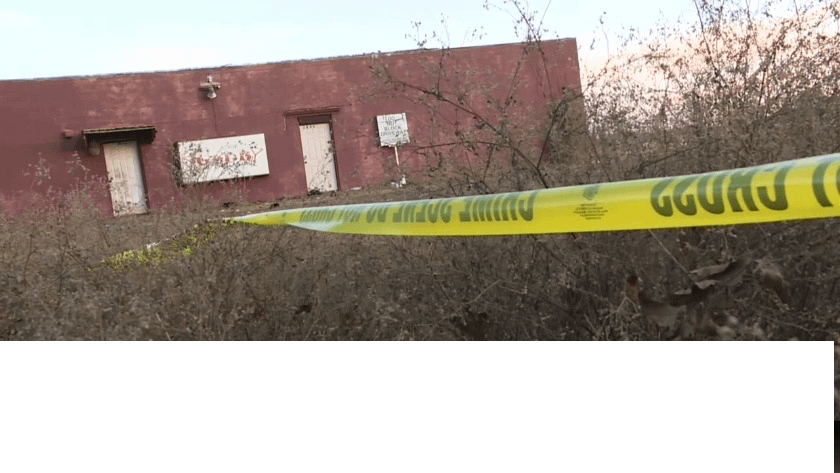 Something about parties, liquor, guns and bad attitudes is making people wanna kill and harm innocent people. It is not safe to party in America anymore. Every weekend theres a shooting at party in America and  innocent people are killed or wounded.
Support Civility Awareness by Donating to the Lives In Harmony organization, working to prevent unnecessary acts of violence.
About Author