451st Mass Shooting of the year.New Orleans, Louisiana, December 1, 2019.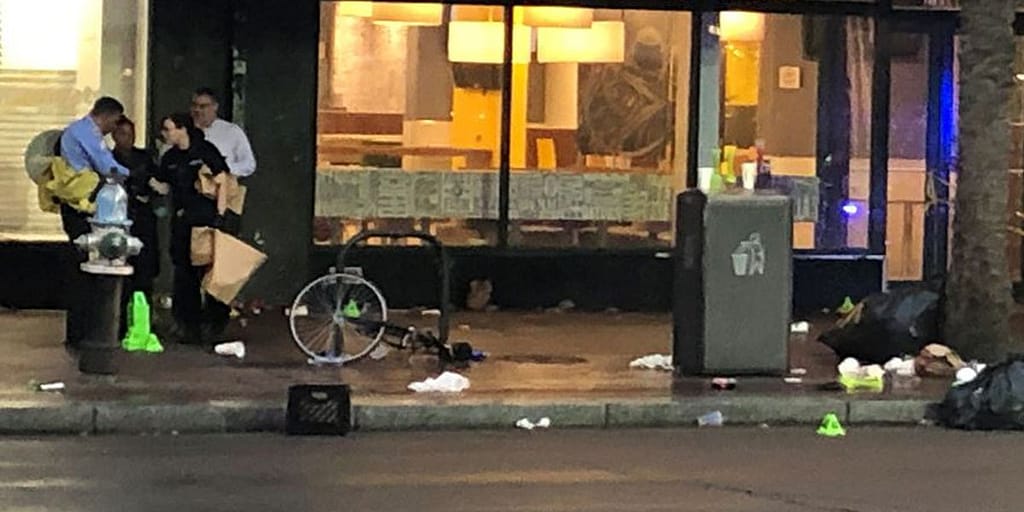 The 3rd of five Mass Shooting in the state of Louisiana in a week span.  The Mayor of  New Orleans commented on how the city continues to see significant reductions in violent crime but fail to mention that her city is still considered one of the most deadliest in the country. Guns are easily accessible to the youth and adult population. The Mayor hasn't shown any willingness to promote civility anywhere in the city. 
Support Civility Awareness by Donating to the Lives In Harmony organization, working to prevent unnecessary acts of violence.
About Author