454th Mass Shooting of the year.Cotton Valley, Louisiana, December 1 , 2019.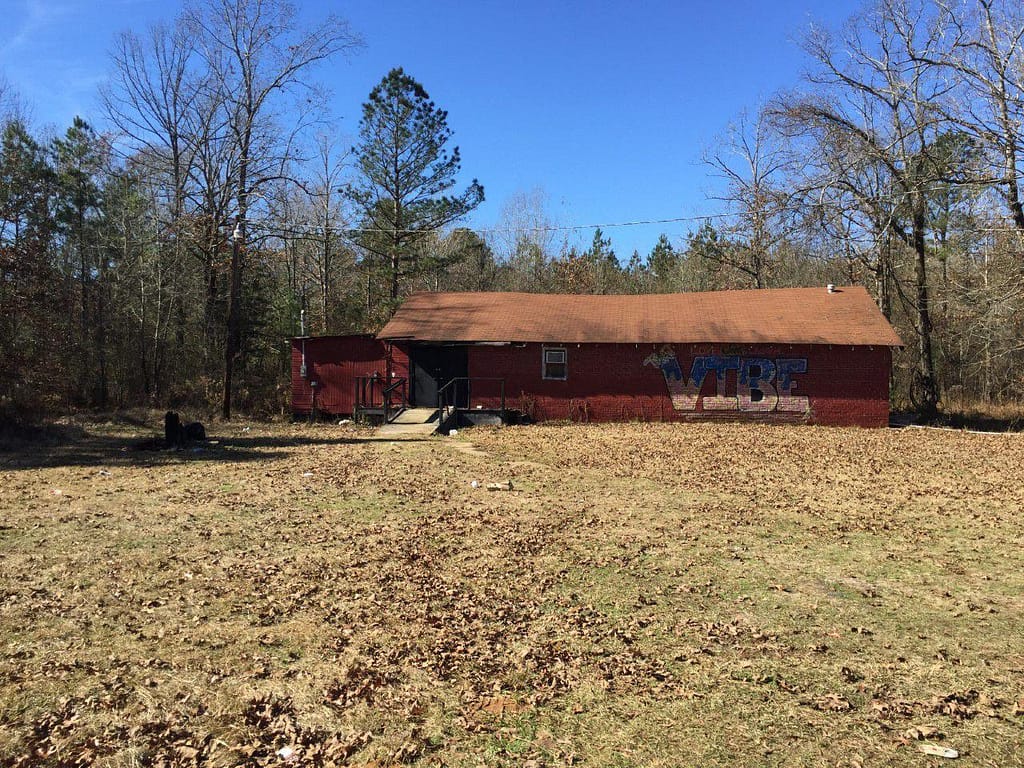 The 5th Mass shooting of the week in Louisiana. Yes, another nightclub shooting in Louisiana. This time two people are dead and three other are wounded. How could a person leave his house with intentions to have a great time and end up killing two people and wounding three.  These people will still be alive if the gunman would've left his gun at home. Why bring a gun to a party? What will the Governor of Louisiana do about all the senseless murders that are occurring in the wonderful but deadly state of Louisiana.
Support Civility Awareness by Donating to the Lives In Harmony organization, working to prevent unnecessary acts of violence.
About Author