456th Mass Shooting of the year. Montgomery, Alabama December 4, 20190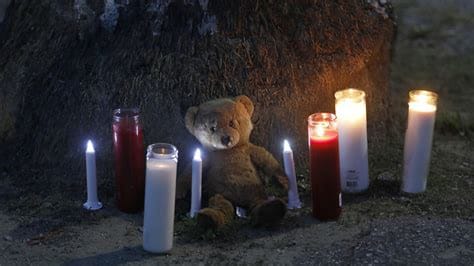 Drug deal going bad results in the death of two people and 2 more wounded.  The state of Alabama has a long history of violence. On December 4th, 2019  a man with a gun opens fire on group of men and kills 2 leaving  one in critical condition and another one crippled for life.  In state with almost all its citizens owning guns we should expect these type of unnecessary acts  of violence to be replicated. Every state in America is feeling the effect of incivility.
Support Civility Awareness by Donating to the Lives In Harmony organization, working to prevent unnecessary acts of violence.
About Author