460th Mass Shooting of 2019. Edinburg Texas, December 10th.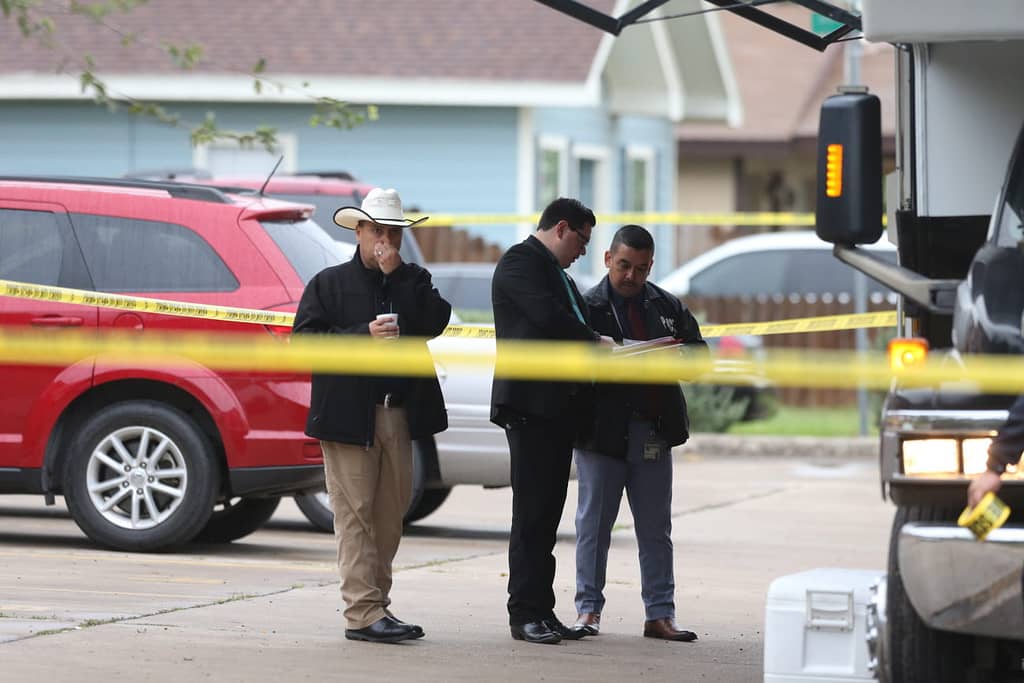 What is driving people to commit Mass shooting in America.Two Mass Shooting of in a one week span happened in the state of Texas when a gunman entered a  apartment complex in Edinburg and killed three people including a young mom and then travels to another location and kills another family member.
Support Civility Awareness by Donating to the Lives In Harmony organization, working to prevent unnecessary acts of violence.
About Author