461st Mass Shooting of 2019.Jersey City, New Jersey 12/10/2019.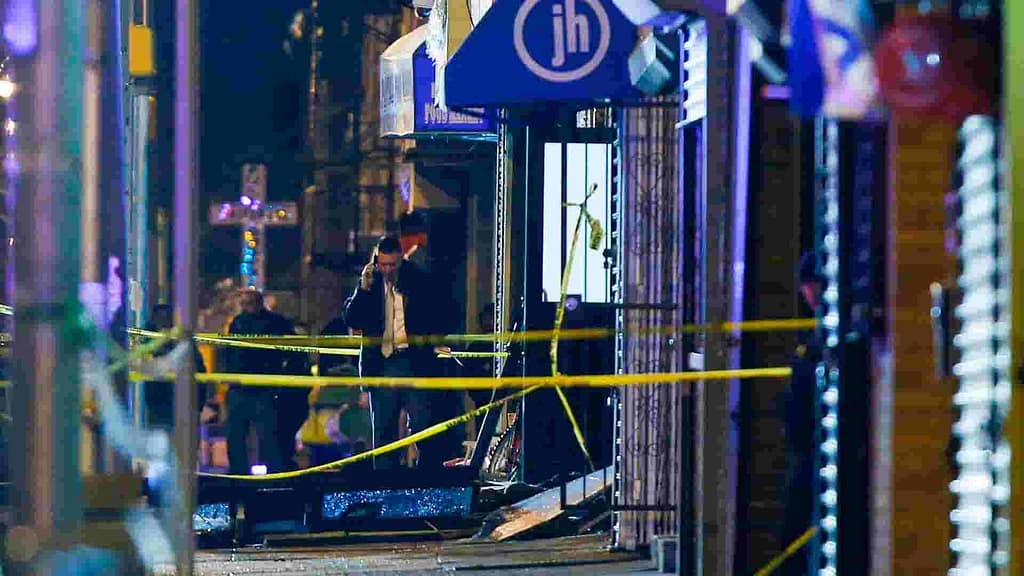 Another  movie script comes to life in a New Jersey Neighborhood  when 2 gunmen and police gets into gun battle leaving six people dead and three others wounded with life sustaining injuries.Since this shooting happened in and around a jewish community reports of terrorism are arising. What a slap in the face, every time a shooting happens in a jewish community all U.S media outlet  points to terrorism.  As if everybody live doesn't matter.
Support Civility Awareness by Donating to the Lives In Harmony organization, working to prevent unnecessary acts of violence.
About Author