464th Mass Shooting of 2019. Columbus Georgia, December 15th.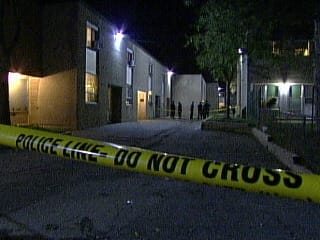 The epidemic of unnecessary use of violence and intimidation against civilians continues in America. Drive by shooter kills one man and leaves four others with multiple gunshot wounds in an attempt too take as many lives as possible.
Support Civility Awareness by Donating to the Lives In Harmony organization, working to prevent unnecessary acts of violence.
About Author