466th Mass Shooting of 2019. San Antonio, Texas December 18th.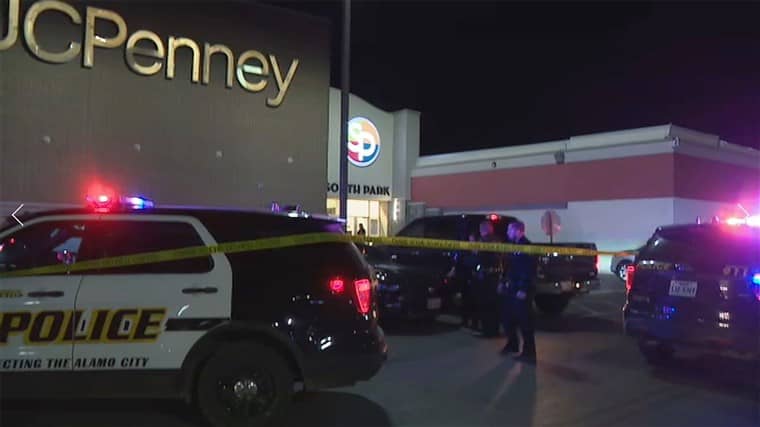 4th Mall Shooting in two months in San Antonio, Texas happened on December 18th  when three gunmen attempted to rob Customers outside a jewelry store wounding four people.
Jones Lang LaSalle Incorporated (JLL) is the American commercial real estate services firm that Manages South Park Mall. It is the second-largest company of its kind in the world.  Manangement haven't any shown a willingness to help prevent these  types of unnecessary acts of violence from happening in and around the mall.
About Author