468th Mass Shooting of 2019. Waynesboro Mississippi, December 21st.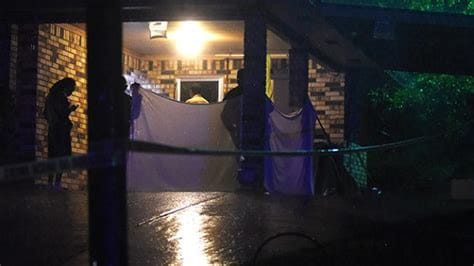 Broad daylight, gun violence erupts in Waynesboro, Mississippi a week before Christmas. Drive by shooter shoots seven people killing one.The epidemic of unnecessary use of violence and intimidation against civilians continues in America. 
Support Civility Awareness by Donating to the Lives In Harmony organization, working to prevent unnecessary acts of violence.
About Author