469th Mass Shooting of 2019. Baltimore Maryland, December 22nd.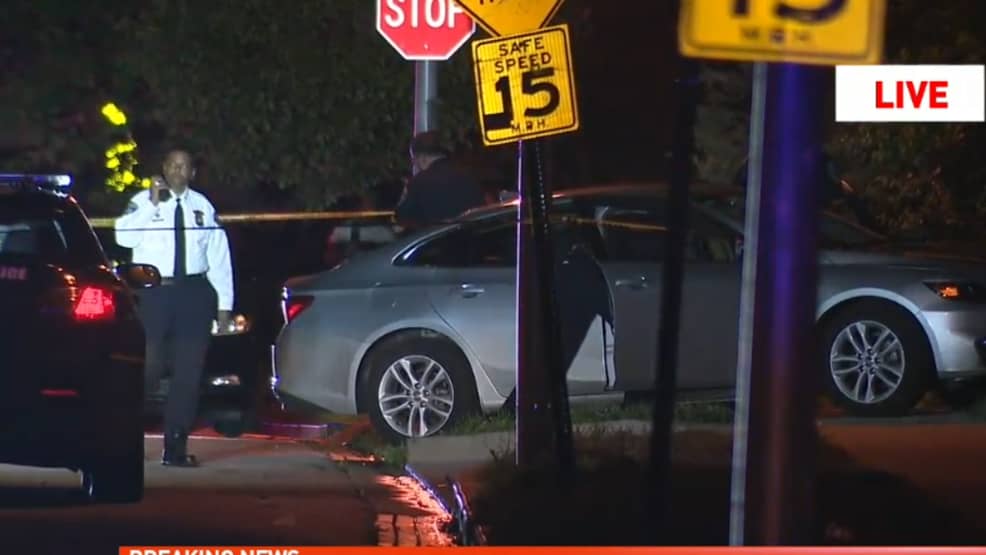 Christmas weekend shootings continue in the U.S.A, Baltimore Maryland pretending to stand committed to eliminating horrific acts of violence,  have witnessed 16 people shot in a two day span.Local Government officials continue to use the highly debated unsuccessful tactic of increasing police presence as a tool to combat against the epidemic of unnecessary acts of violence that is sweeping through the nation.It Seems like larger police presence creates more shootings.
The epidemic of unnecessary use of violence and intimidation against civilians continues in America. 
Support Civility Awareness by Donating to the Lives In Harmony organization, working to prevent unnecessary acts of violence.
About Author