470th Mass shooting of 2019. Chicago, Illinois, December 22nd.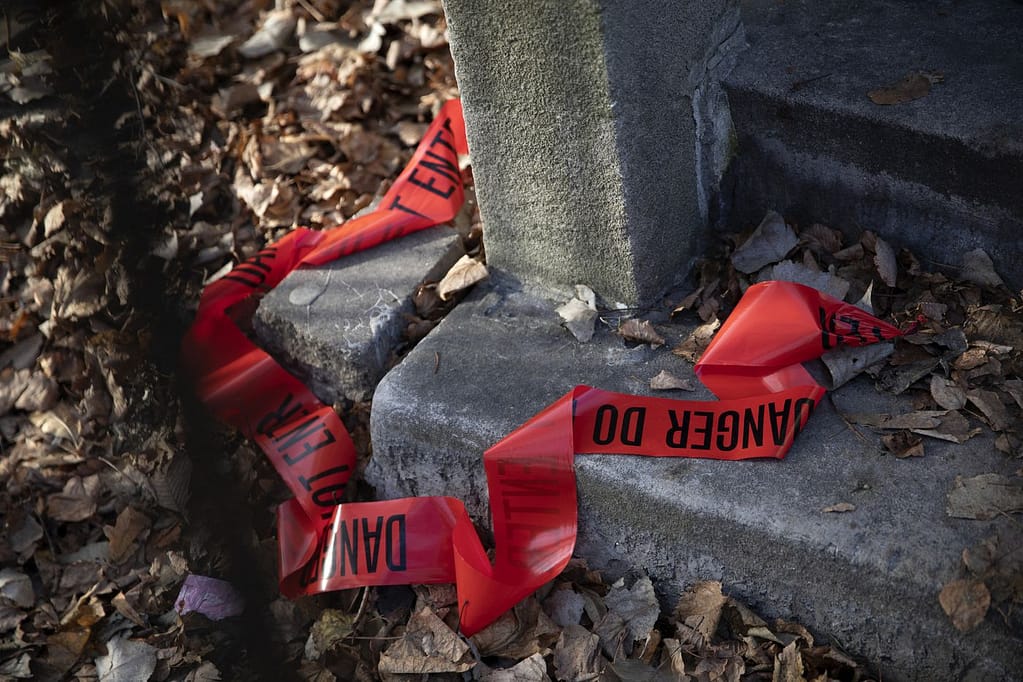 A memorial ends in violence after thirteen people are shot while celebrating the life of another young man who was killed by gun violence in Chicago.36 People have been shot over the Christmas weekend in Chicago, the 3rd largest city in America. The epidemic of unnecessary use of violence and intimidation against civilians continues in America. 
Support Civility Awareness by Donating to the Lives In Harmony organization, working to prevent unnecessary acts of violence.