471st Mass Shooting of 2019. Spring Lake Park Minnesota, December 22nd.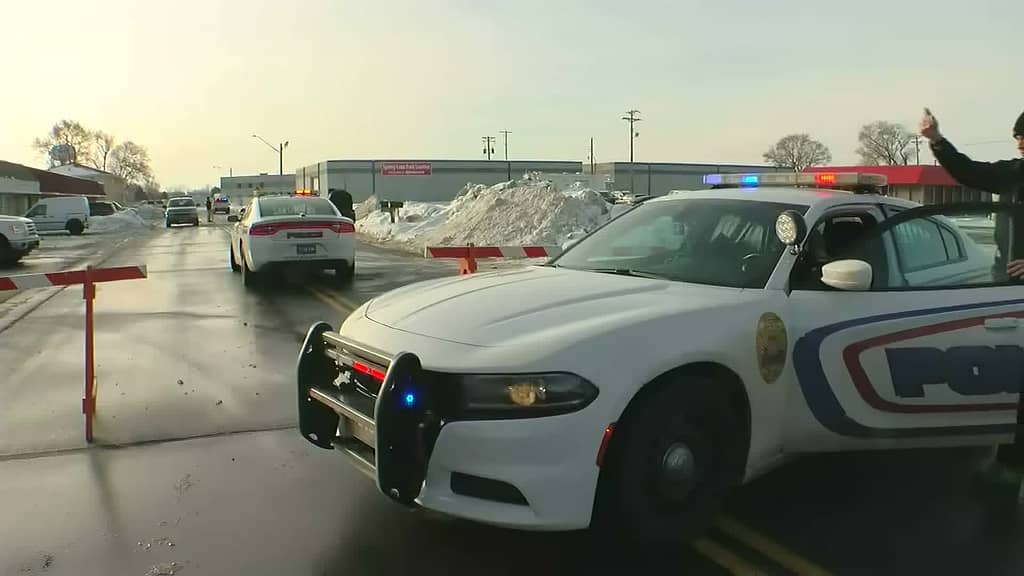 Violence and gunshot erupt after an argument inside a parking lot. Seven people are shot and one fatally.
The epidemic of unnecessary use of violence and intimidation against civilians continues in America. 
Support Civility Awareness by Donating to the Lives In Harmony organization, working to prevent unnecessary acts of violence.
About Author