473rd Mass shooting of 2019. New Orleans, Louisiana, December 24th.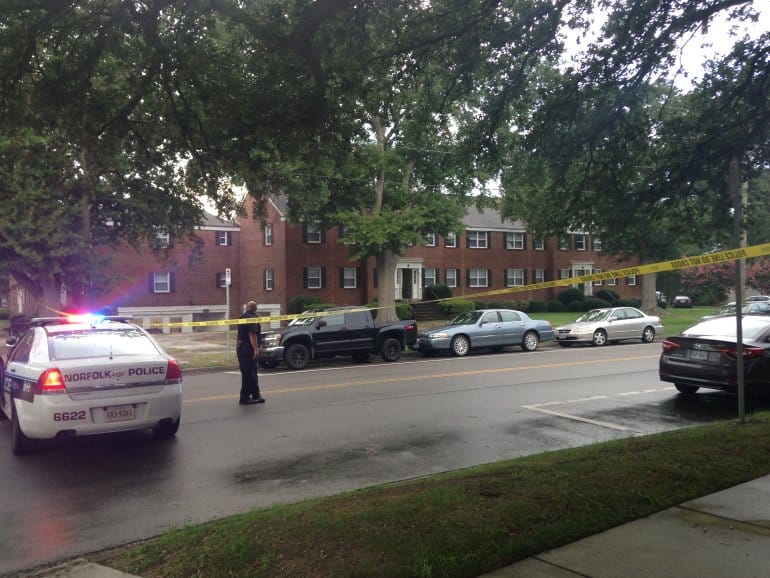 Two men in a ski mask attempts to kill a group of men in Louisiana on Christmas eve. Four people sustained  gunshot wounds.
The epidemic of unnecessary use of violence and intimidation against civilians continues in America. 
Support Civility Awareness by Donating to the Lives In Harmony organization, working to prevent unnecessary acts of violence.
About Author