474th Mass Shooting of 2019. Oakland California December 25th.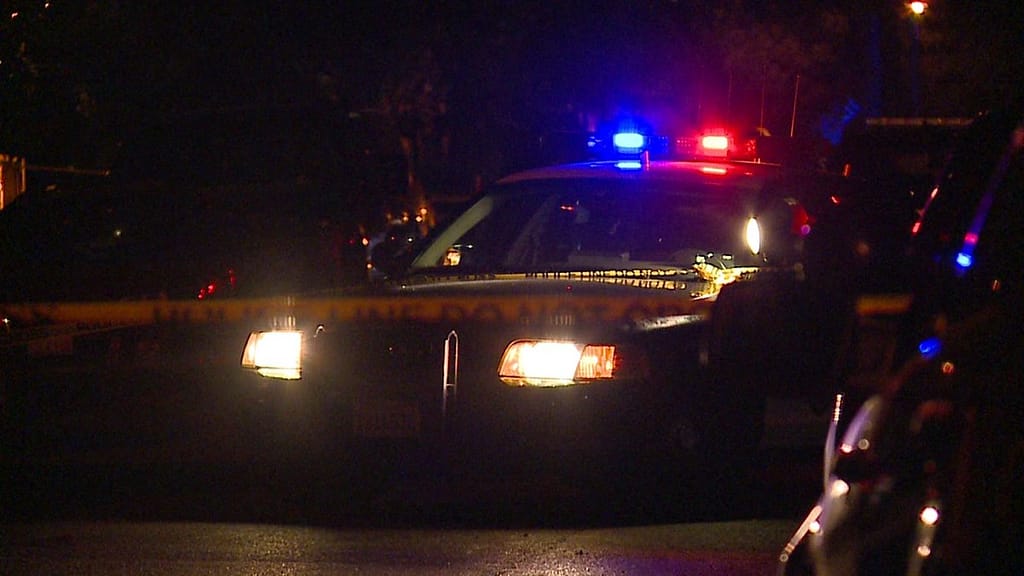 Christmas day in East Oakland, California turns into a Christmas that will never forgotten when a party turns into nightmare. Gunfire erupts and four adults are left suffering from multiple bullets wounds.
The epidemic of unnecessary use of violence and intimidation against civilians continues in America. 
Support Civility Awareness by Donating to the Lives In Harmony organization, working to prevent unnecessary acts of violence.
About Author