475th Mass Shooting of 2019. Richmond Virginia December 25th.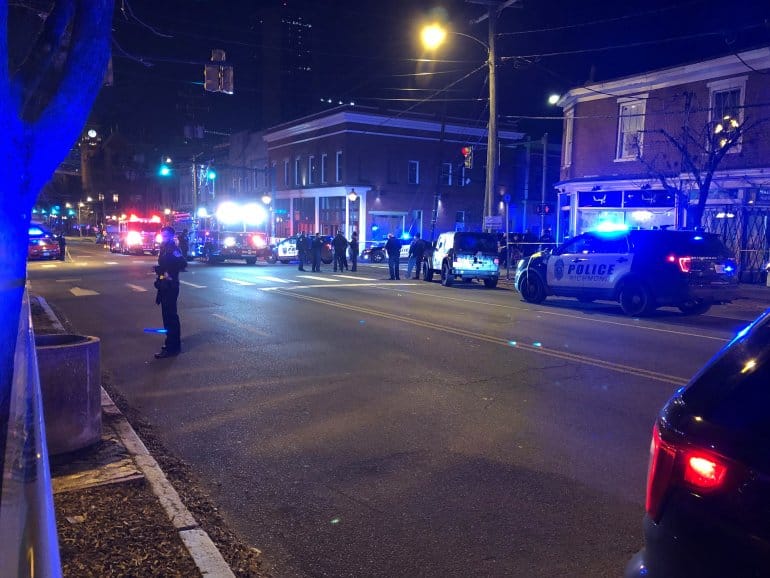 On December 25, 2019 another  movie script comes to life in a Richmond Virginia Restaurant  when a gunmen walked in and opened, fire leaving one innocent father of 5 dead and wounding three others.The shooting stemmed from an earlier altercation inside the restaurant. The shooter left the business and returned with the gun.
The epidemic of unnecessary use of violence and intimidation against civilians continues in America. 
Support Civility Awareness by Donating to the Lives In Harmony organization, working to prevent unnecessary acts of violence.
About Author