476th Mass shooting of 2019.St Petersburg, Florida, December 26th.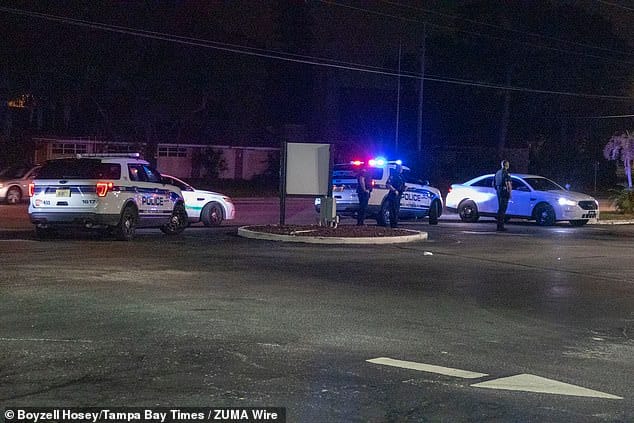 5 people shot and three others wounded at Cabana Sands night club after a dispute turns violent. The night club have a history of violence.  Shot were fired inside the parking lot of the club .What are Club owners doing to protect paying party goers? Have still been unanswered.There is an escalation of mass shooting happening in Night clubs all across America
The epidemic of unnecessary use of violence and intimidation against civilians continues in America. 
Support Civility Awareness by Donating to the Lives In Harmony organization, working to prevent unnecessary acts of violence.