478th Mass Shooting of 2019.Modesto, California, December 27th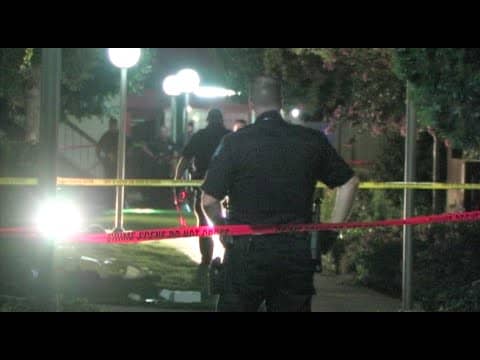 One person is dead after a argument turns violent inside a home in Modesto California home.  Three other people were sent to the hospital with life changing injuries, Witnesses stated the if the the suspect didn't have a gun  their would be nobody dead and the situation could've all been worked pout peacefully. there was no need for violence.
The epidemic of unnecessary use of violence and intimidation against civilians continues in America. 
Support Civility Awareness by Donating to the Lives In Harmony organization, working to prevent unnecessary acts of violence.
About Author