496th Mass Shooting of 2023 Detroit Michigan, September 10.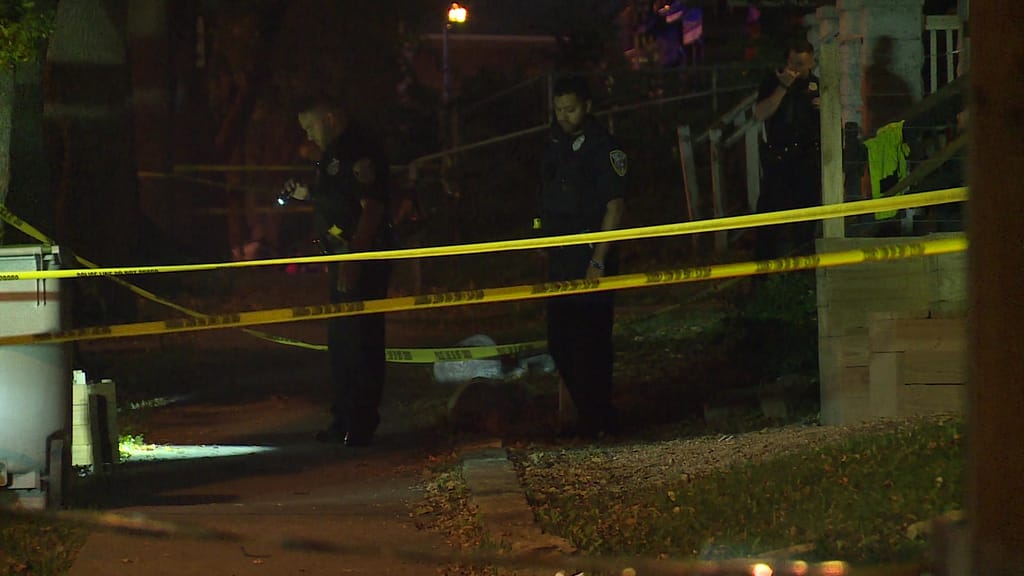 In a quadruple shooting 2 teenagers were killed and two other young adults are in critical  condition suffering from life threatening injuries. All started when a group of ill mannered  teens hanging out near the 8600 block of  Rosemont Avenue were asked by neighbors to stop brandishing loaded firearms in public.Due to lack of compromise and dialogue Situation escalated, gunfire irrupted leaving two teenagers dead and two other teenagers in critical condition, fighting for their lives.
The gun violence in Detroit in nothing uncommon, but the generational gap and lack of respect that the younger population has for the older population and vice-versa. Bridging that gap is becoming inconceivable  due to access of weapons and financial instability. The violent crime rate amongst teens has skyrocketed since the 2020 pandemic and doesn't seem to be declining any time soon. As Millions of undocumented guns continue to be sold in and around urban neighborhood, where majority Black, Latino and poor whites tend to live.
The 5 gun manufactures in America aren't doing enough to make sure these weapons are reaching the hands of teenagers and unauthorized young adults.
| | | |
| --- | --- | --- |
| Company | Where It's Made | Note |
| Armalite | USA | Armalite is based in Arizona, where it manufactures its firearms. Armalite is owned by Strategic Armory Corp. Most "AR" style firearms are not produced by Armalite. |
| Barrett | USA | Barrett manufactures its firearms in the USA. It is headquartered in Murfreesboro, Tennessee. |
| Bear Creek Arsenal | USA | Bear Creek Arsenal is headquartered in Sanford, North Carolina where it manufactures all of its firearms. |
| | | |
| --- | --- | --- |
| Beretta | Italy and USA | Beretta manufactures firearms in Italy and Tennessee. The Bobcat, Tomcat, 1301, some 92X handguns, and some a300 shotguns are made in the USA. |
| | | |
| --- | --- | --- |
| Bushmaster | USA | All Bushmaster firearms are made in the USA. It is headquartered in Carson City, Nevada. |
About Author