512th Mass Shooting of 2021, September 20th Philadelphia, PA .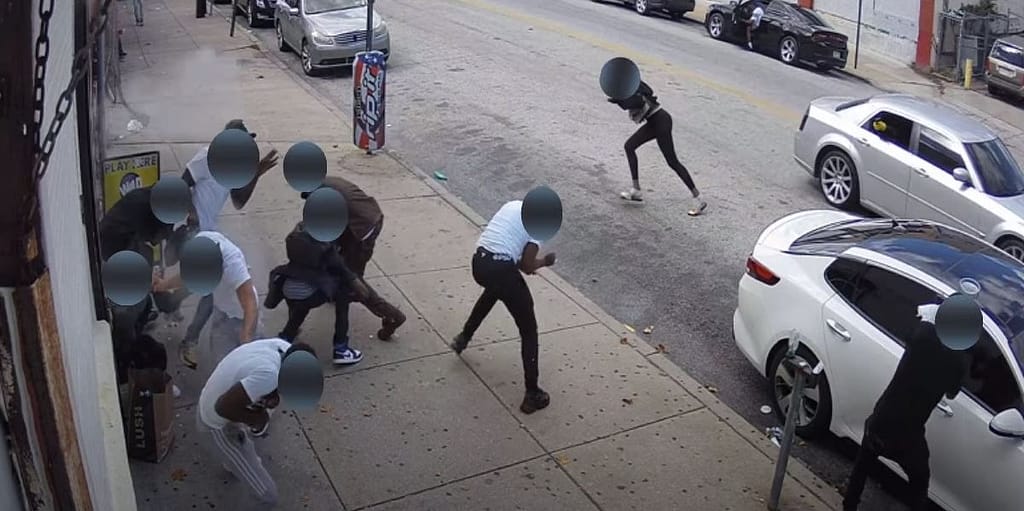 The 512th Mass Shooting in the U.S.A happened in Philadelphia, PA on September 20th in broad daylight killing one person and injuring five others. Eight people standing outside encountered gunshot from person setting in the back seat of a car that drove by slowly.The only question i would like to ask is why would the shooter attempt to harm or take the lives of innocent by standers, people whom he never knew. Drive by shootings are synonymous in the U.S.A .
Its amazing how local media outlets in the U.S.A consistently interview community activist pleading for people who commit crimes to turn themselves in after the fact. But are never questioned about what they or their organization are doing to prevent the crimes.It has to be very disturbing to other viewers including myself to see the same faces saying the same thing while family members and friends are trying to deal with the death of a love one. Is this a tool used by media to avert viewers from knowing that it probably be best to turn the channel.
  DONATE
Your generous contribution will enable us to keep fighting to end incivility and stop unnecessary acts of violence in your community and around the world.
About Author