575th Mass shooting of 2002. Bellevue Nebraska, November 21st.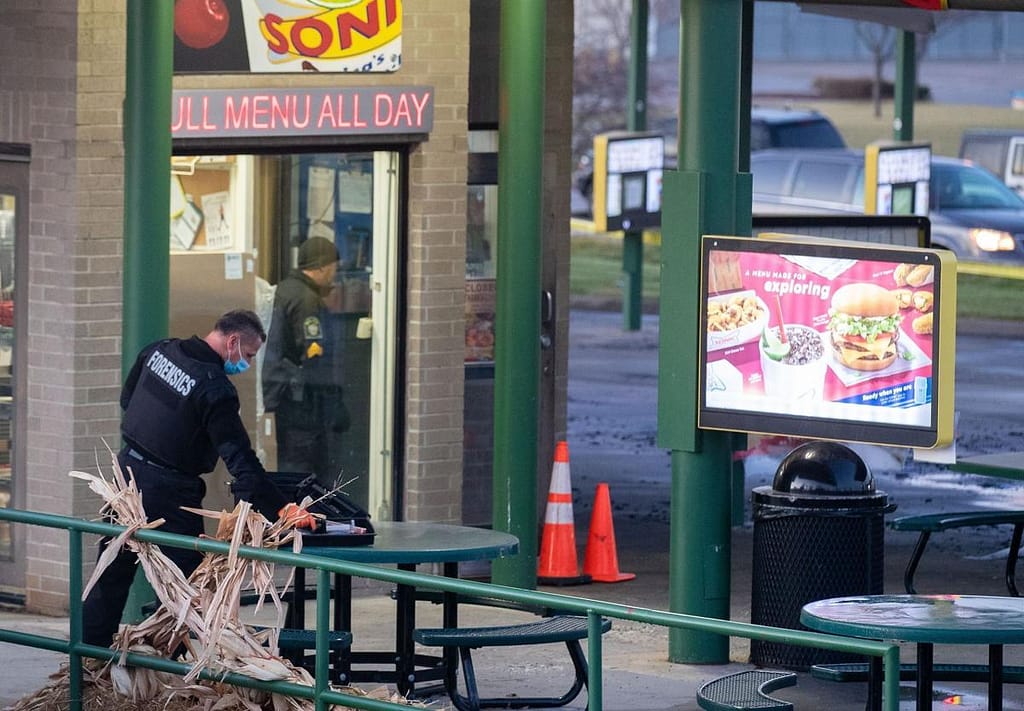 In Bellevue Nebraska, a man carrying three guns ends up shooting four people and killing two of them at a Sonic restaurant. The question is, why would a person wanna kill  the hamburger makers. I know sonic don't have the best burgers in town but thats not a reason to murder their employees. The guy who committed the heinous crime was driving around with three guns. Who rides around with three guns?  I guess this guy was totally aware of all the unnecessary violence happening in The U.S.A.  and didn't wanna become a victim. But Now he wishes he would've left all the weapons at home. He now knows that there is never a reason to carry three guns to get a hamburger. Totally unnecessary.
We must address this Epidemic individually and collectively.
Support Civility Awareness by Donating to the Lives In Harmony organization, working to prevent unnecessary acts of violence.
.
About Author