5th Mass Shooting of 2020. Ocala Florida ,January 4, 2020.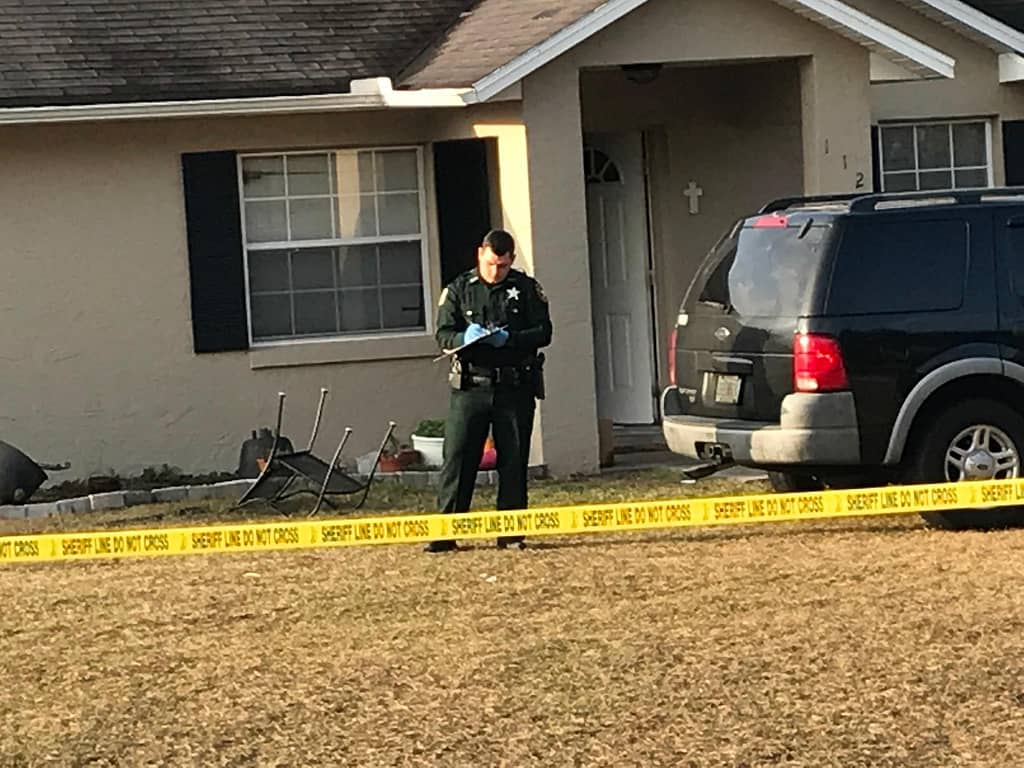 5 days into the Year 2020 and were already averaging a Mass Shooting per day in the U.S.A, the 5th Mass shooting of 2020 occurred Ocala Florida on January 4, when a gun man open fires at a group men standing in front of a house killing one and wounding three other men for life.
The epidemic of unnecessary use of violence and intimidation against civilians continues in America. 
Support Civility Awareness by Donating to the Lives In Harmony organization, working to prevent unnecessary acts of violence.
About Author