61st Mass shooting of 2020,Springfield,Missouri, March 15th.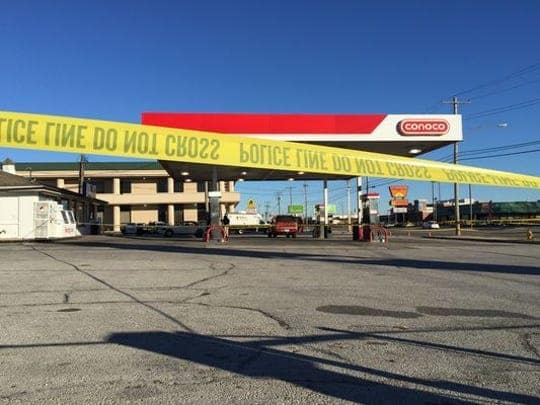 SPRINGFIELD, Mo – Five people, including a Springfield police officer, are dead after an overnight shooting at a Kum & Go gas station.Why aren't officials releasing any information regarding this mass shooting. How is that a man can kill 5 people and critically wound 2 other people including a police officer and no information is giving to the general public. Something is definitely fishy about the way local governments are withholding  crucial information from the general public. This is currently happening everyday all around the country. Whenever there is a mass shooting  local police  they will inform the public later , but later never comes. Please be aware of this trend thats currently happening.We are only six five days into the new year and we've already had  62 Mass shootings. Alarming 
We must address this Epidemic individually and collectively.
Support Civility Awareness by Donating to the Lives In Harmony organization, working to prevent unnecessary acts of violence.
About Author