62nd Mass Shooting of 2020. Moncure North Carolina, March 15th.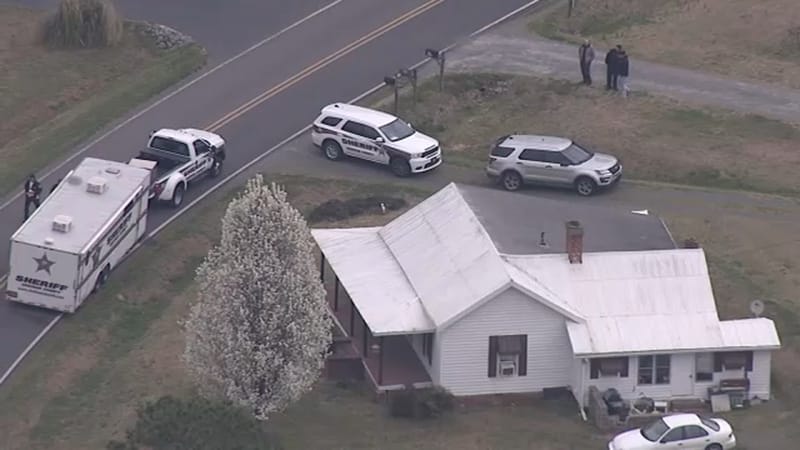 A man kills seven of his family members including himself , just because he could, Just because he had access to a weapon.Obviously this man was disturbed by something and thought that taking as many lives as possible was the remedy to his issue. More and more people like the man that committed this senseless act of unnecessary Violence are using this mythology  to resolve their issues. which is leading more and more people t0 arm themselves. This is also straining the the bond amongst family members.We don't know who to trust.  Awareness and kindness
We must address this Epidemic individually and collectively.
Support Civility Awareness by Donating to the Lives In Harmony organization, working to prevent unnecessary acts of violence.
About Author