66th masss shooting of 2020. San Antonio Texas, March 23rd.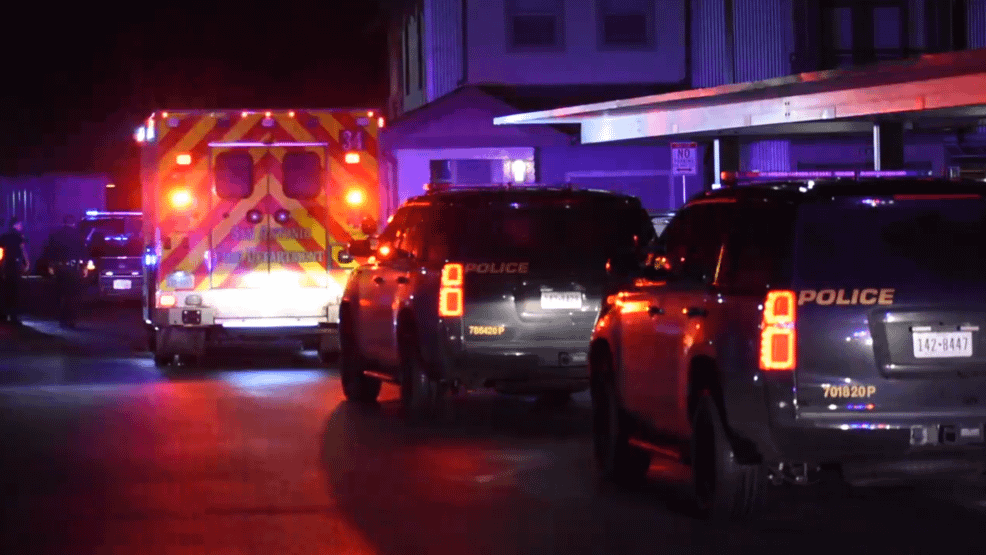 Four Men are shot  and refuses to cooperate with law officials. One man reportedly said he will handle it his self because he knows the person that did the shooting. American's killings Americans has gone Viral. These types of acts of revenge are not uncommon amongst most Americans. During the COVID 19 pandemic Gun purchases are up 300%. People are arming themselves in record numbers.Please BE KIND TO OTHERS
[give_form id="24044″].