77th Mass Shooting of 2020. Brooklyn New York, April 5th.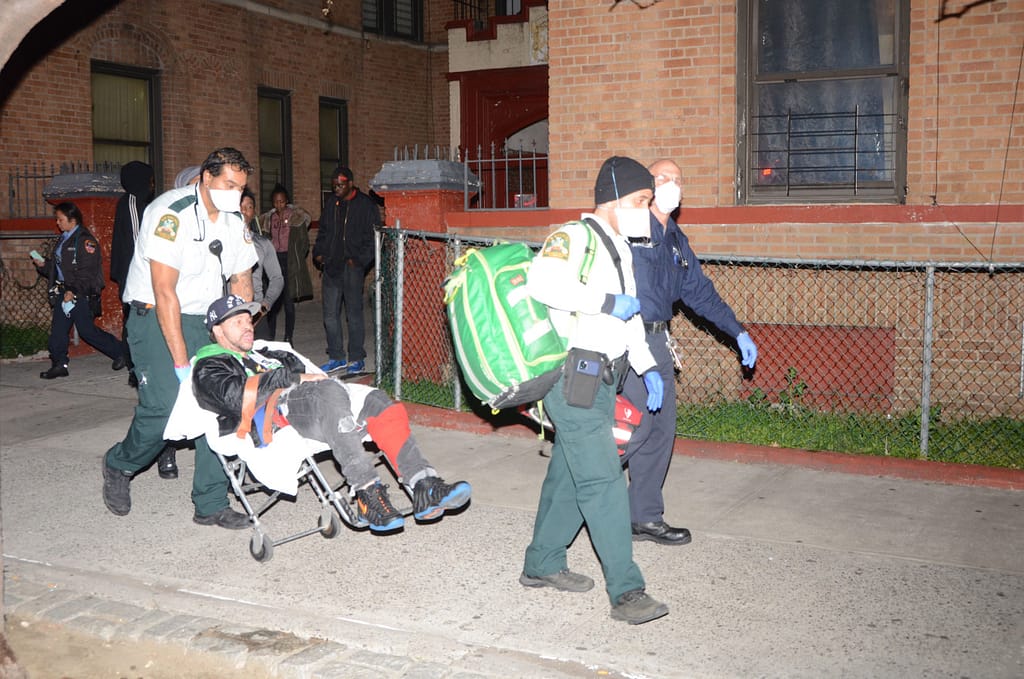 Four men shot during an argument.  This is a very familiar outcome. Americans most common way of resolving issues  is violence. no matter if its over a girl, or as petty as $5.00. People in America are armed and dangerous and will kill as many people as possible at the drop of a dime. Unnecessary acts of violence like this is happening everyday. No publicly elected official in any of the 52 states in America has addressed or questioned,  were all these Guns are coming from. Everybody has  a gun  and we're seeing the negative impact its having on poverty stricken neighborhoods and communities.
[give_form id="24044″].