7th Mass Shooting of 2020,Bay Saint Louis, Miss. January 8th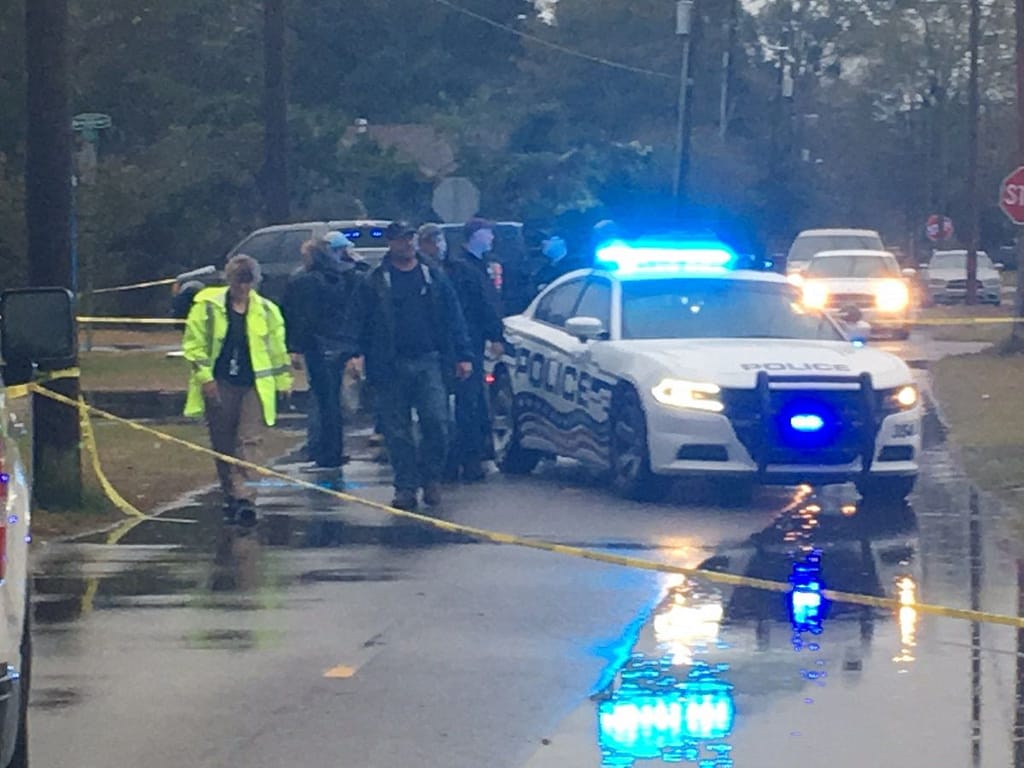 23 year old man shoots four people and kills three men.All men where under the age of 25. The Latest incident involving the epidemic of Unnecessary Acts of violence thats sweeping through America's, Black neighborhoods.
Guns and bad mental health just don't mix . Thousands of young men are loosing theirs lives to gun violence and the prison system. Nobody wins, Family's our ruined, friendships are destroyed. More and more people are feeling the need to become  gun owners which will in the long term negatively effect communities and erase any chances of us living in harmony with one another. The American government is  the worlds largest seller of weapons. We manufacture and sale more guns than any other nation on the face of the earth. We spend 10x more money on our Military than any other country on earth. Our current president loves to boast about our military strength and what we are capable to do to people that might be a thereat to the interest of U.S.A.
That mindset has trickled down to the average American. People are using weapons to resolve issues that can and should be easily resolved peacefully.
The epidemic of unnecessary use of violence and intimidation against civilians continues in America. 
Support Civility Awareness by Donating to the Lives In Harmony organization, working to prevent unnecessary acts of violence.
About Author