83rd Mass shooting of 2020.Bakersfield, California, April 11th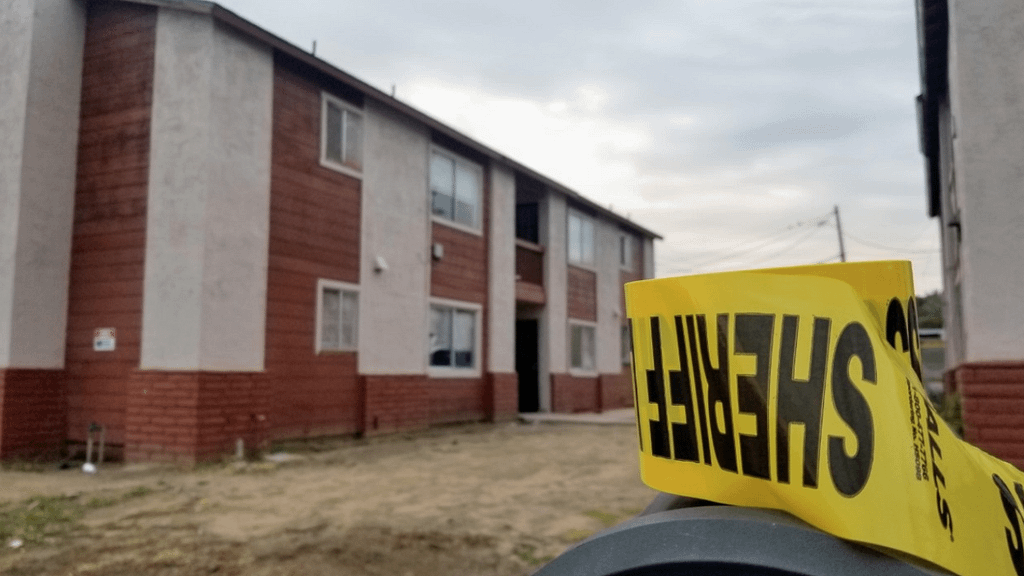 Corona Virus party
ends with six people being shot including a minor. No need to ask why someone would wanna even have a party during the worse pandemic of our life time. But a Bakersfield, California  resident thought it was good idea to invite some close friends over to get drunk and have a great time. Bad planning and  lack of concern has cost six people life changing injuries, After gun shots erupts over a simple dispute that could've easily been resolved peacefully. But Just like majority of the unnecessary  Violence that takes place all across the United States of America, this party was no exception.People are not resolving issues peacefully, people of all ages are carrying weapons at all times of the day. The Church pews are full of gun carrying congregational members, Shopping malls are full of gun carrying shoppers, the gym, the grocery store  even the people you see walking through public parks as well as the people we that rely on public transportation are caring weapons and the weapon  of choice  is guns.. Its not a question of if, another unnecessary act of violence will take place. Its just a matter of when, where and how many casualties will there be when the next mass shooting happens.

The epidemic of unnecessary use of violence and intimidation against civilians continues in America.
Support Civility Awareness by Donating to the Lives In Harmony organization, working to prevent unnecessary acts of violence.