88th Mass shooting of 2020.Houston ,Texas April 24th.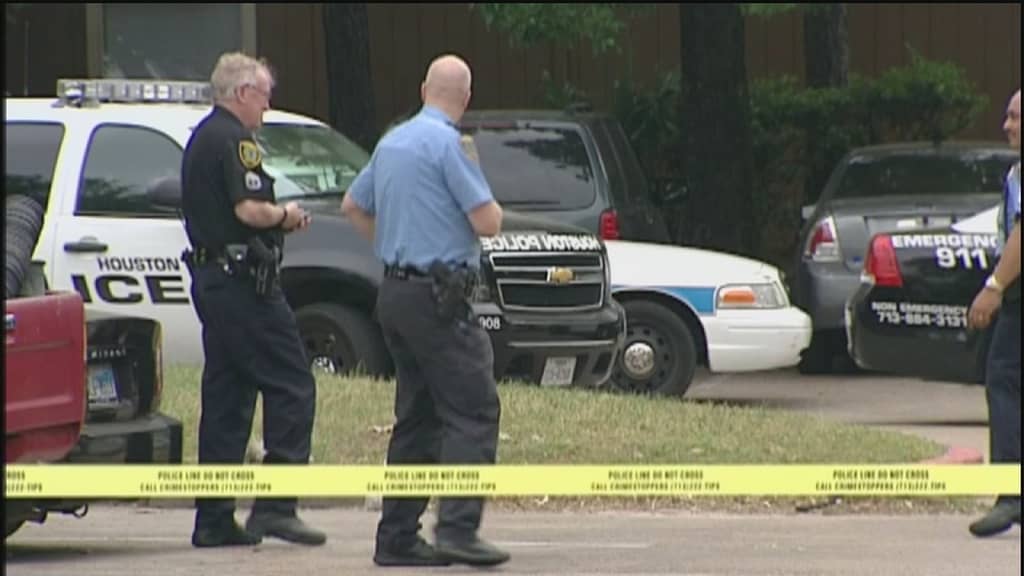 The lack of money drives people to do evil things. 23 years old Tyler Pringle will spend the rest of his life in prison for killing three people he knew, over a few thousand dollars. What ever the issue or the problem that the lack of money presented at the time isn't worth spending the rest of your life behind bars. Tyler is wishing he could have that night back, he wish that he ignored the phone call from his accomplice in the late hours on April 24, 2020. But like so many other fatherless poverty stricken youth roaming America, it is far to late in the war on civility to be forgiven. When Tyler receives his day in court. People in attendance will hear the cry from the family members of those who were slained, asking the judge to hand down the harshest punishment possible. Once the judge honors the family wishes the family will walk away believing that justice was served . America will loose 5 people instead of three.
We must address this Epidemic individually and collectively.
Support Civility Awareness by Donating to the Lives In Harmony organization, working to prevent unnecessary acts of violence.
About Author