9th Mass shooting of 2020.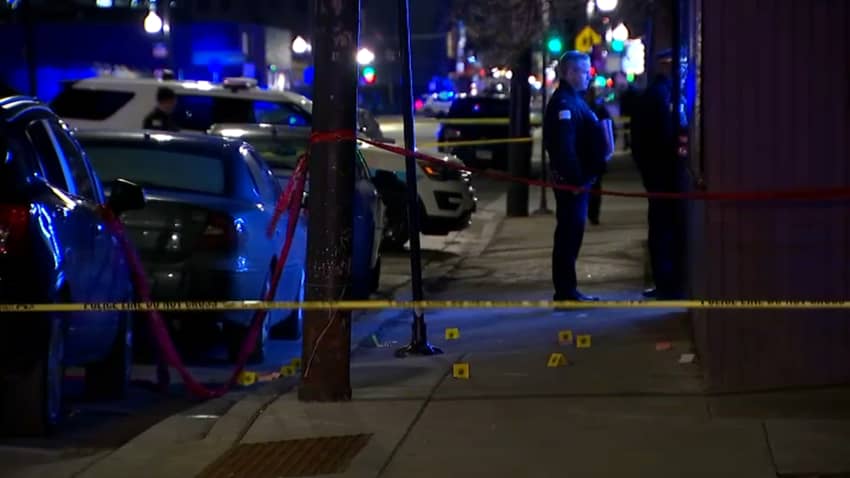 9th mass shooting of 2020 occurred in Chicago Illinois, January 16TH.  5 people shot and wounded including 2 young  grade school kids after,  2 gunmen walked inside a crowded  barber shop  and started shooting. Witness say that prior to the shooting two men entered the barbershop looked around and then left, and moments later, gun fire erupted and bullets were flying everywhere.Nobody's safe. Our recreational facilities are under attack.  Throughout the neighborhood were this mass shooting happened, there are no "Civility Awareness" Bill boards or window decals promoting harmony amongst one another. 
The epidemic of unnecessary use of violence and intimidation against civilians continues in America. 
Support Civility Awareness by Donating to the Lives In Harmony organization, working to prevent unnecessary acts of violence.
About Author