America is the Mass shooting Capital of the World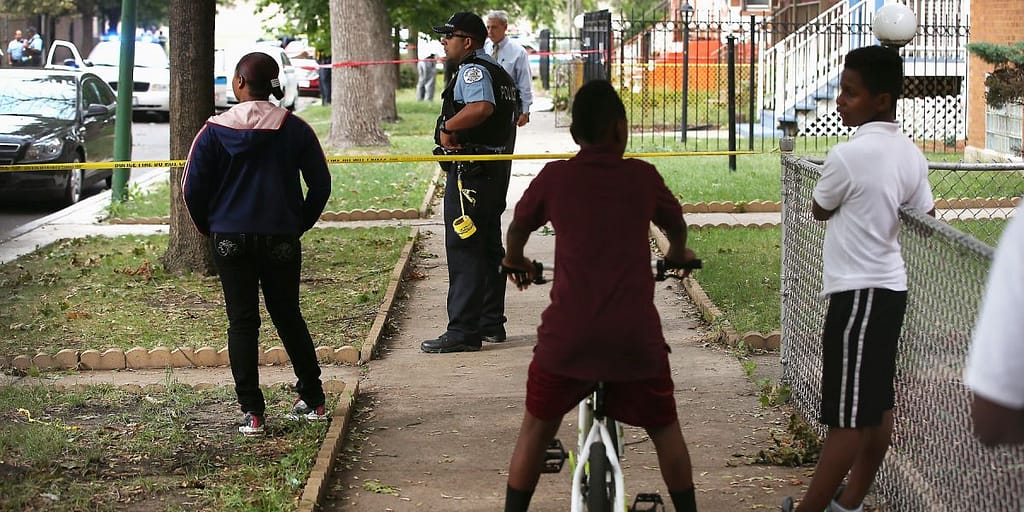 Chicago is ranked the most corrupt city into U.S.A, and it not surprising why. The political system is rife with venal public officials, Crooked cops as well as an unjust justice system. Gentrification is wide spread and unannounced by local media. The Public parks are closed in the Black neighborhoods and Crime is running rapid in the communities  where access to the parks and beaches are very limited. The Mayor Mrs Nightcock is fully aware of the lack of resources in Chicago's crime riddled communities but has yet hired anybody to come in to create change.  The Mass Murder capital of America is Chicago by Far. Where only six months into 2021 and Chicago and it's surrounding area accounts for 27 Mass shootings this year alone.Over the last two weekends their has been over one hundred people injured by gun violence. The only way out for Minorities, is to shoot it out, because state and local officials wont provide a platform for people to talk it out.
  DONATE
Your generous contribution will enable us to keep fighting to end incivility and stop unnecessary acts of violence in your community and around the world.
About Author