Americans Killing Americans Pandemic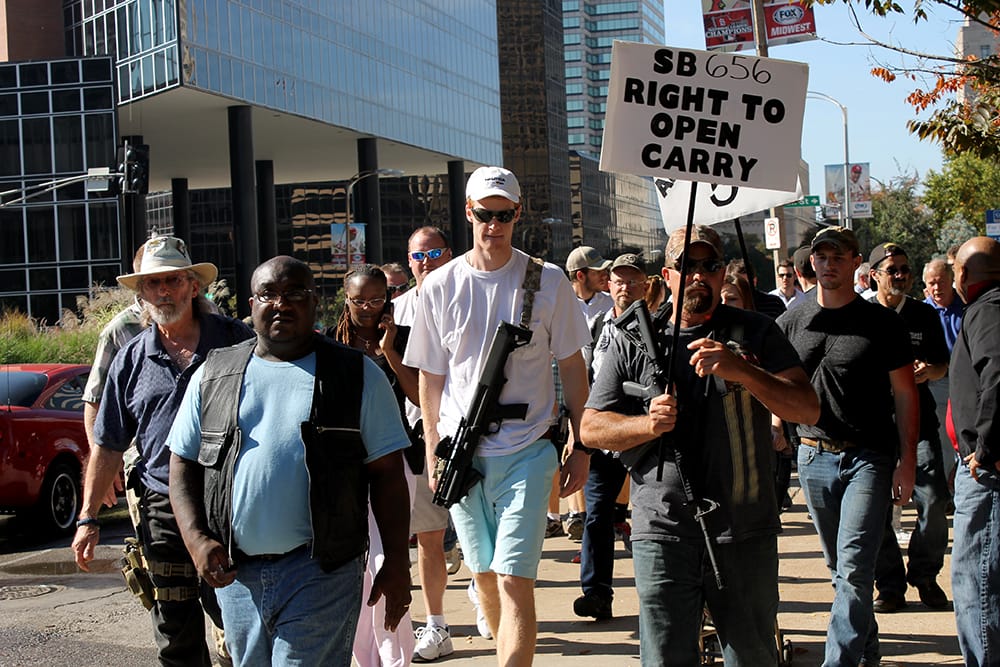 Americans Killing Americans pandemic
All is not well in the US at the moment.  People are killing one another in numbers never recorded before.America's largest cities are in the midst of a murder Pandemic.Everyday there are hundreds of people being shot or injured.Guns have become readily accessible to anyone who's looking to purchase. Teenagers as young as 12 years old are carjacking and arm robbing people.  Everyday the U.S Media reports of someone or a group of people being shot or killed has become a norm. Every weekend mass shooting are happening in places of employment ,shopping malls, Night clubs and recreational ares.
We are fully aware that America is the number one manufacture of Guns globally, so the gun violence statistics in America should not come as shock.
 The homicide rate in Chicago is eye-wateringly high. In 2020 there were 750 murders in the 'Windy City', which represents a jump of 50% on 2019. These increases in homicides were replicated in all of the US' most populated cities. There were, for example, 437 registered murders in New York, a 40% increase on 2019, and also 322 killings in Los Angeles, a leap of 30%. This year, things are only getting worse, as homicide rates are already up 24% in comparison to 2020. Take Philadelphia for example, where there were 170 murders by May 9, a rise of 28% on the same period last year.
Violent crime is also an increasing problem in American cities. Detroit remains the most dangerous city in the US, where there is a staggering 1-in-51 chance of being the victim of a violent crime. St. Louis has similar astonishing violent crime statistics, as do Memphis and Baltimore. Indeed, there were 55 shootings in the first weekend of June 2021. People don't know how to control their guns, and shouldn't expect thirteen and fourteen year old irresponsible boys too. 
About Author