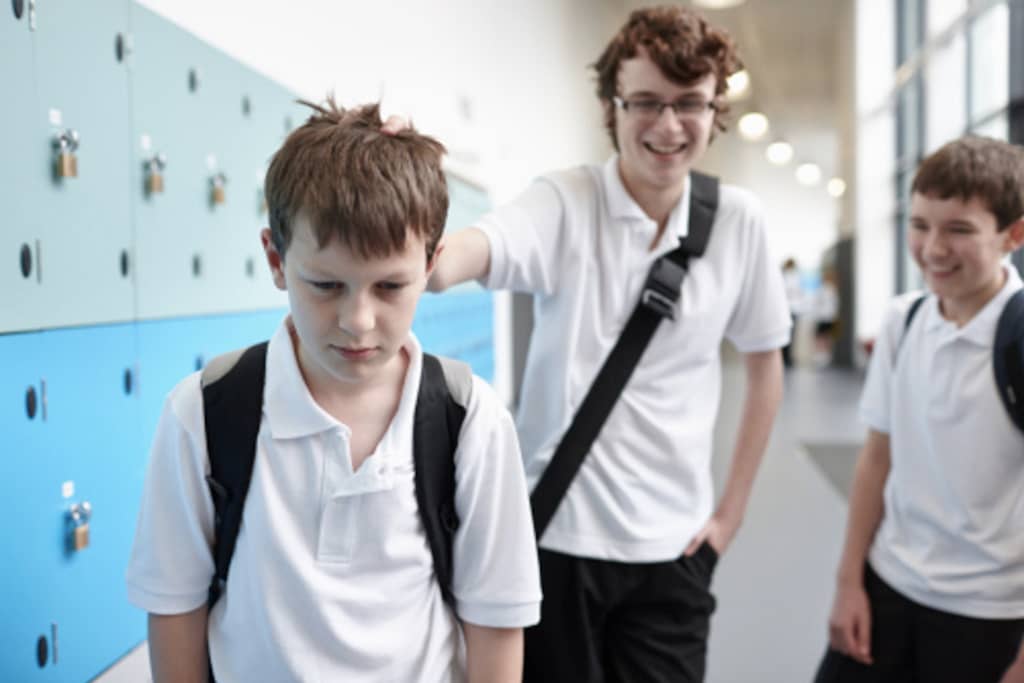 All forms of bullying should be taking seriously

• Physical Bullying
• Verbal Bullying
• Cyber Bullying
• Prejudicial Bullying
Disrespect invites disrespect and violence insights violence and when the powerful use there position to bully others we all lose. Bringing awareness and Providing education to kids and teens about the Tactics Used by Bullies is one of Lives In Harmony missions. Having these valuable tools accessible to kids and teens are of vital importance when it comes to dealing with and preventing bullying. Teaching our kids the importance of living in harmony is the best gift of all.
Help lives In Harmony reach out and provide programs, activities, and education to kids and young adults all around the world promoting the importance of living harmoniously with each other.
[give_form id="24044″].