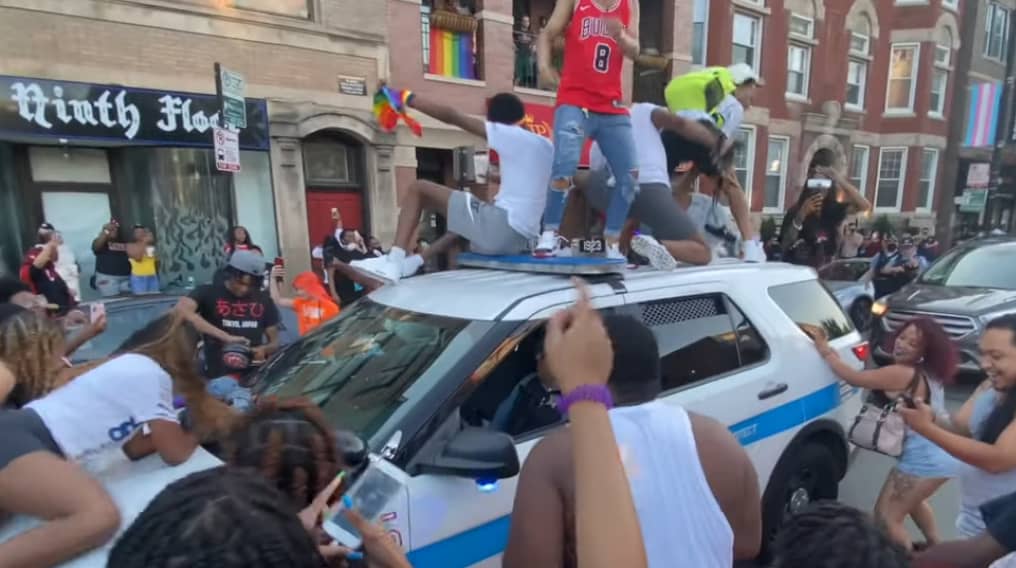 Show-offs
Teenagers and youth following in the foot steps of celebrities has made life in Urban U.S.A a living hell. Inner-city kids from poor single parents households are doing whatever it takes to get the latest in fashion. Everybody wants a Gucci this, Louis Vuitton that.High end items that their favorite celebrities brag about and showcase on Social media daily.The feeling of not able to ascertain things like a $2100 and up YSL purse, $400 Louis Vuitton belt, $300 Jeans or a $250 pair of Nikes is making them feel irrelevant and not important, which is causing major mental health issues. Most Physicians/doctors are clueless how to treat them. Medicine won't cure the young adult and teenagers. Actually the medicines that they've been taking already could well be the reason we're in the predicament that were currently facing .
Death's caused by Opioids are at a historical high.Nobody's reporting that 40% percent of all the 108 thousand death that occurred in 2021 are from prescribed medicines.
Crowd Pleasures
Teenage girls are parading around with hair weave and wigs on daily. Teenage boys are walking around ruthless, willing to take a life for the latest smartphone. Like myself, most of us are wondering were are the parents. Well, most of the parents themselves have mental health issues that haven't been addressed. Most of the parents are fully aware that their kids are out reaping havoc but is unwilling to put in the work to prevent the kids from ruining their lives.Rarely if ever checking their social media pages,They don't know who the kids are following, who's following their kids or Who's influencing the kids to act out.
Urban Teenage and young adult Black/African American males are becoming breaking news for
 

local and national news outlets.

 

gang affiliated, roaming around in crews carjacking people at gun point committing snatch and crabs. Using unnecessary Acts of violence to resolve almost every issue.
Radical racism
Suburban White youth, Teenagers and adults are joining white supremacist groups and cults, to vent. Carrying out mass shooting on anybody thats not white. Loneliness Is real and when not treated it becomes deadly. The lack of love for others, especially your family and fellow citizens is sure to be the nail in Americas coffin. We
 

don't

 

have to worry about another nation destroying us, were doing it ourselves. The Civil rights movement open the door for dialogue, But now nobody's speaking the guns are talking and being manufactured at alarming rates. Ending up in the hands of almost anybody who has enough money to buy one or make one.

 
About Author