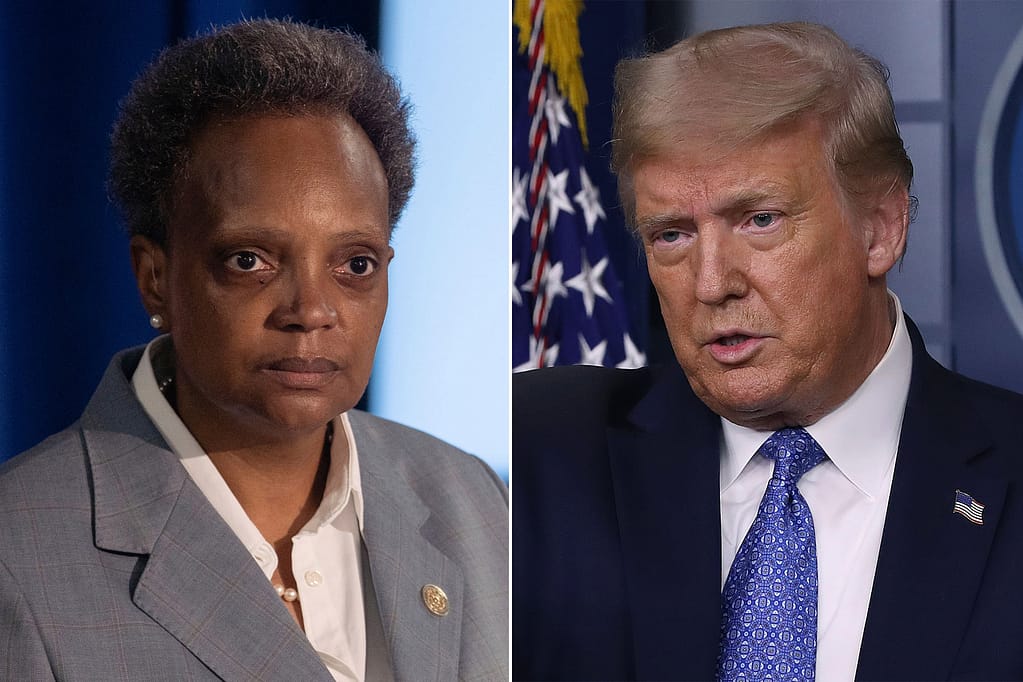 Chicago, Illinois Mayor, Lori Lightfoot is finally requesting help from the federal government to stem the pandemic of unnecessary acts of violence thats tearing up families and turning communities and neighborhoods into ghost towns. If you can recall just a few years ago former president Donald Trump Administration offered to help Chicago but Mayor Lightfoot undiplomatically refused the help, which allowed hundreds of more innocent people to die at the hands of guns.Now, since there's a democratic president in office the democratic mayor feels the need to get the federal government involved. 
Stop Playing Politics 
Chicago is ranked the most corrupt city in the U.S.A  which is one of the reasons why Mayor Lightfoot decision to get the federal government involved comes on the heel of the third Mass shooting in less than a week, in Chicago. She publicly admitted thats she has no clue on how stop the enclave of violence nor does anyone in her administration. The current Police chief (David Brown) who was appointed by Lori Lightfoot in April 2020, has warranted no success in curbing the violence thats crippling communities in Chicago,  Actually if you heard any of Brown's  press conferences one can conclude that he sounds more like a Union leader vowing for more police benefits. 
David Brown was former police chief from a city somewhere in the Open carry state of Texas. Why would Lightfoot hire someone like him. I forgot he's a black man,  that vow's for more prison time for other black men. My goodness,  what a mess.
About Author