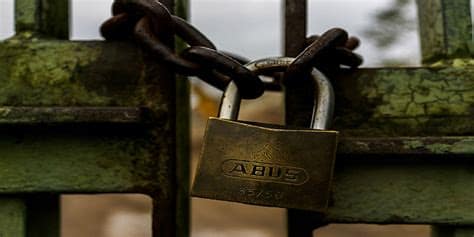 RESPONSIBILITY
What makes people not treat others the
way they would not like to be treated
WORD CHOICE
If Evil can't kill Evil why aren't people
using peaceful strategies to de-escalate
issues and conflicts.Could it be pride or could it be emotions?
Somewhere in the mix feelings are involved
and the power of truth is ignored which opens
the door for incivility and once the seed of incivility is
Planted, chaos erupts, and the results are usually deadly.
Being honest with one's self is a task in itself that
Most people do not want to deal with securely or public.
Mental illness is becoming the common excuse used
as an explanation for the usage of excessive incivility
acts being committed, duplicated and replicated by teens and adults
everyday. The numbers of People that are dying
and being seriously injured are staggering.
Somewhere in the mist of all the suffering, death,
misery and destruction are the people that have
witnessed the senseless acts and barely escaped.
WHATS MORE TERRIFYING
I'm beyond flabbergasted. Friends and family members
of people who are victims of senseless act's of violence, using
Mourning as an excuse to say harmful things and wish
bad on others,
these meaningless act are commonly excepted promoted and advertised
on national and local media outlets. which is Just a sign of how unknowingly easy
people can turn into the person they're extremely apoplectic with.
Family's heighten accentuation for just wanting justice is totally a false
cry for revenge. People need to know that "EVIL" can't be LOCKED UP.
Gruesome crimes like the one that happened on February 12, 2022
near a shell gas station in Chicago. 15 year old Sincere Cole was shot 24 times and Brutally murdered in broad daylight. or the unthinkable crime that happened in Kansas City Missouri on April 16, 2023 when Ralph Yarl, 16 year old kid mistakenly knocked on a door of a neighbor looking for his siblings and was shot two times, once in the head.Left for dead.
About Author