Where are the guns coming from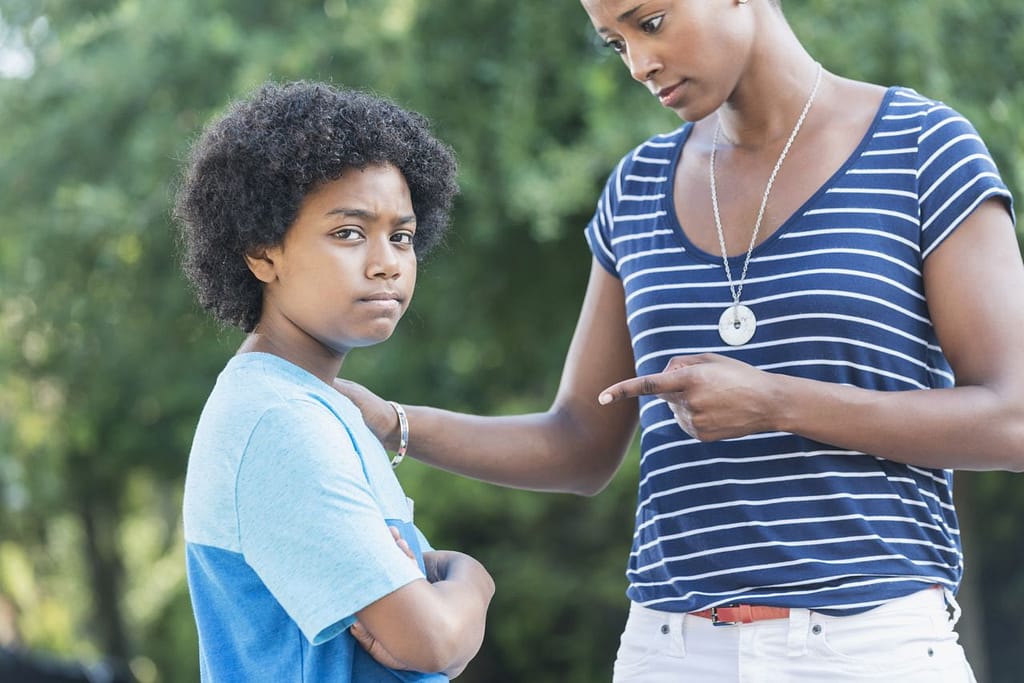 Are African American single parents doing enough to prevent the destructive trajectory African American youth are on.
U.S.A . Crime rates have skyrocketed and Juvenile Jails are at capacity with new and repeated offenders. 
Programs and Initiatives 
that were put in place to rehabilitate disturbed and troubled youth have failed big time. Educated/trained parole officers and probations officers hired by the local government  are clueless when it comes  to teaching and guiding our youth through a introductory course thats leads to a promising and productive adulthood. There are more young adult and  teenagers locked up in American correctional institutions then in any time in American history.
The same thing happened in the 1990's, when the U.S.A justice system were issuing long sentence terms to young and old black men and women for using and selling drugs. All the judges who were handing out these long prison terms were fully aware that the drugs were systematically orchestrated to be dumped into the urban and poor neighborhoods by people who had access to planes and boats and other high clearance mechanisms to get the drugs that derived from  foreign countries into United States without being detected. No major Media outlets reported on these truths until millions of Black and Latino men and women prison sentences were already served.
The Same injustice is occurring right now. United states "fight Evil with Evil" campaign is triggering a wave of illegal gun sales.
How are they getting the Guns
18.8 million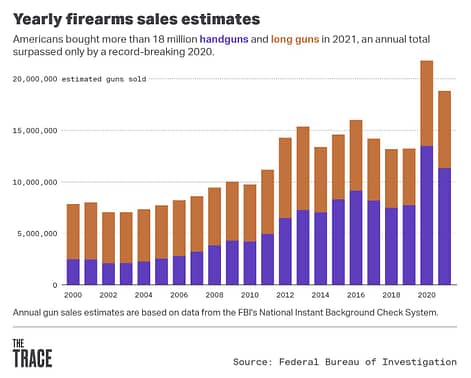 The estimated number of guns sold in 2021.The number includes 11.3 million handguns and 7.5 million long guns. Based on data from the National Instant Criminal Background Check System.This year remains on track to record the second-highest number of estimated guns purchased since 2000.
Massive amount of Guns  are finding there way into the hands of black and Latino teens like never seen before.Teens  as young as twelve years old are roaming the streets with illegal guns, shooting, injuring and killing people everyday. American Citizens witnessed over 650 mass shootings in 2021 thats a 11% increase from the year prior. 
Over 20,726 gun deaths, excluding suicides, occurred in 2021.
The total includes murders, accidents, and homicides that were ruled justifiable. It's a slight increase over the total in 2020 and a continuation of the trend of rising gun deaths that accelerated during the pandemic. The annual total is the highest ever recorded.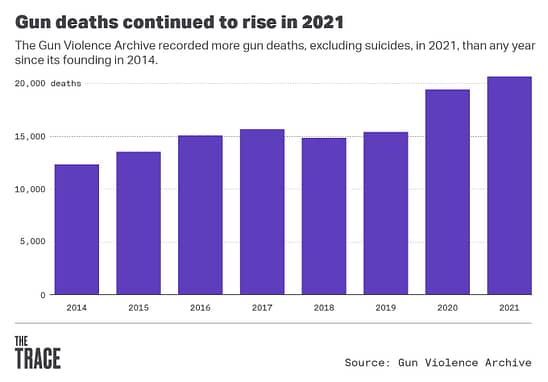 About Author