How to choose the right mental health specialist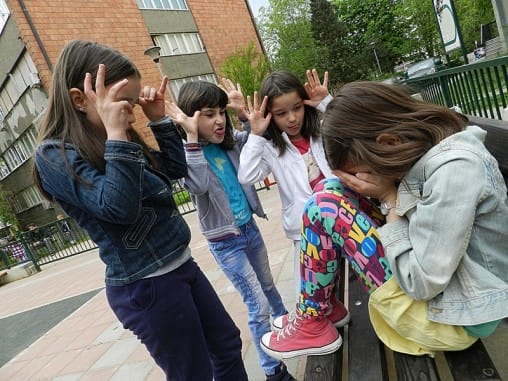 Most therapists have a generalized knowledge of different areas, So please make sure to connect with someone that has a specialty in the area you might be struggling in, It works better. Specialist who've overcome struggles and experiences similar to yours tends to be better fits, the more suitable the therapist is, the better the quality.
Welcome truth, open up to honesty, accept the fact thats it's ok to assert your individuality, just because people can see your shoe print doesn't mean they've walked in your shoes.Know that you're a master piece, unique with special qualities, created by something that cant be created with medicine.You can't be replicated or duplicated, literally in every-since of the word, you're one of kind.
Help is closer then you could've ever imagined.
Being honest with one's self is a task in itself that most people do not want to deal with privately or public. Becoming the best version of yourself takes courage coupled with responsibility. Admitting that there's room for improvement is a great start because it starts internally.
Identifiers
Some people have unique skills at identifying people who
 

have mental health issues. Recognizing the red flags that associate with mental health issues are detrimental to treatment assessment.

[give_form id="24044″].