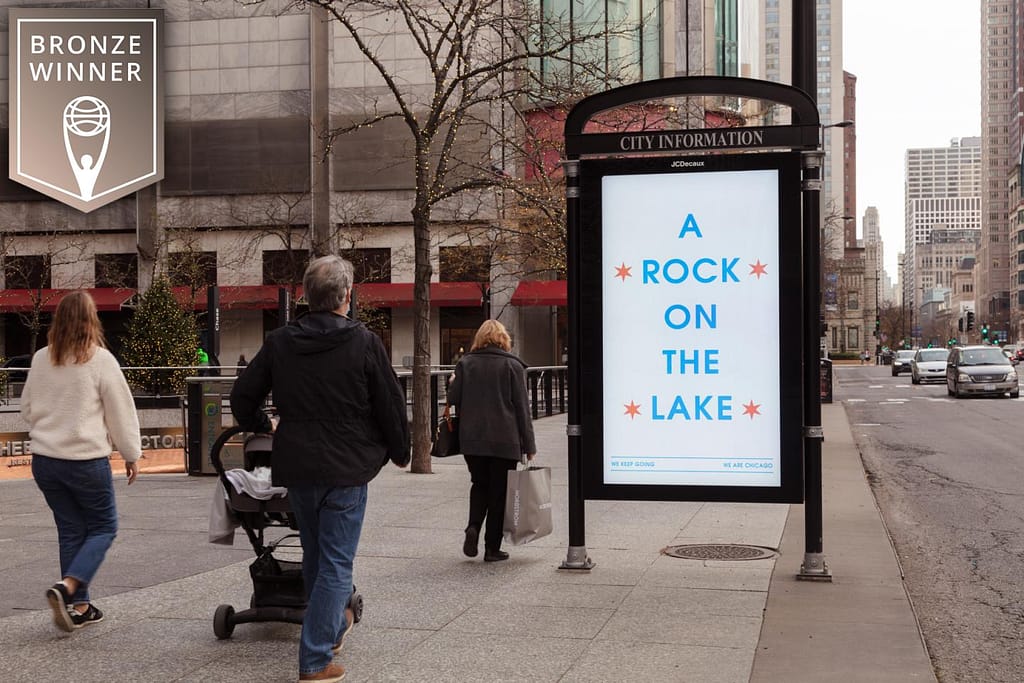 Better use of the digital advertising platforms on city and state property. All across America more and more of these out of home digital advertising platforms are popping up. We see them along the roads, next to bus stops, in our airports, malls and train stations. America is currently experiencing a Violence and social unrest pandemic that is negatively affecting every human on earth. Families and communities are being destroyed by this unacceptable behavior that is being replicated and practiced amongst our youth and young adult population.These unnecessary acts of violence are taking place in homes, schools, places of worship, places we work, fitness centers, shopping malls, theaters and other places we entertain ourselves, Negatively affecting people from all backgrounds.
We need JC Decaux to do more
Lives In harmony is
 

proposing that all Unused Bill Boards be retooled to tackle our cities and nation most concerning issues. Having our streets decorated with beneficial and effective messages with the goal of keeping or citizens feeling safe and secure, is priceless and easily obtainable.

 
About Author